Over the past few days, one of my dogs was starting to act different. She was itching – a lot – and upon further inspection, I noticed she had pulled out some hair and had a bald patch near one of her back legs.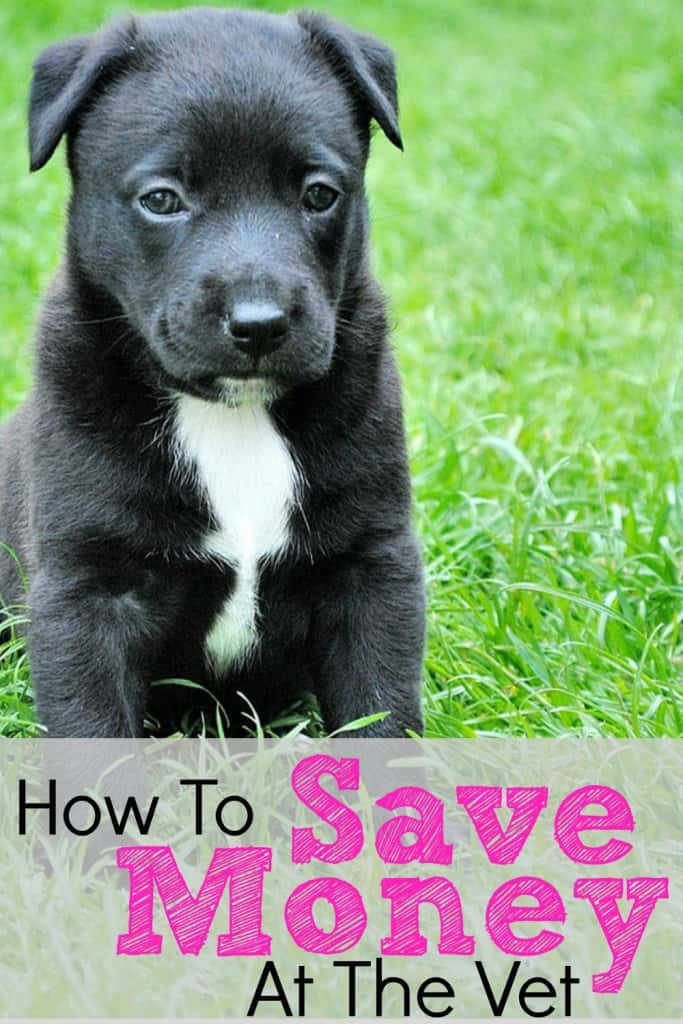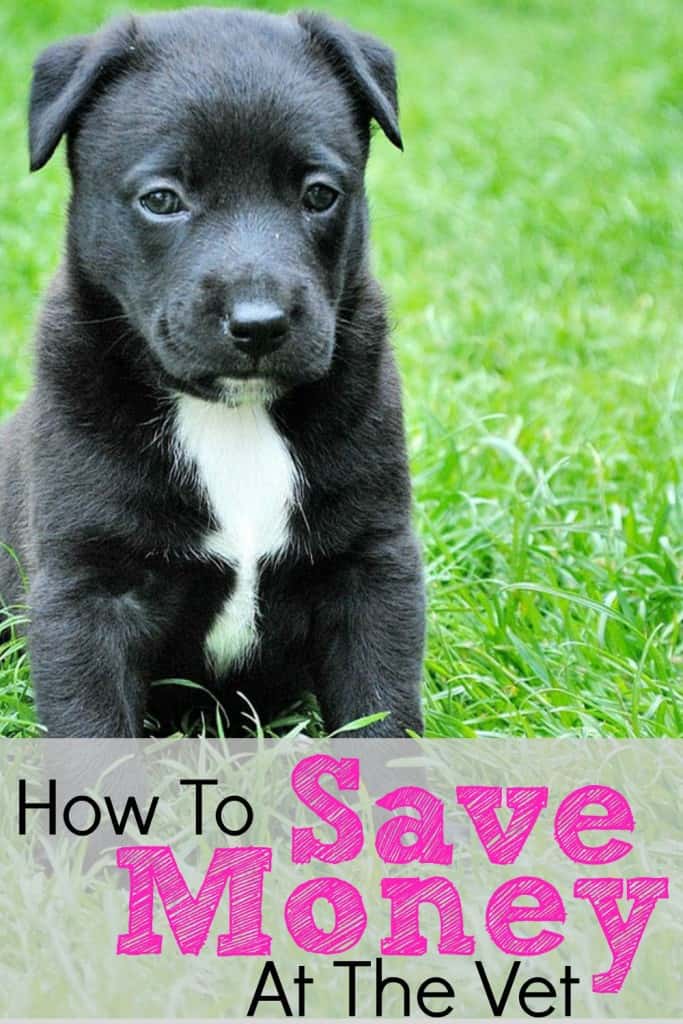 Immediately, I started to panic and start fearing the worst. Could she be getting sick? Is her whole body itchy? Is this a symptom of something more serious, like cancer?
Then I took a breath and forced myself to calm down. I tend to go overboard and freak out when either of my dogs show any signs of abnormality.
Review prior visit history
I dug out the files that I keep for each of my dogs ( I use something like this). The files include an assortment of paperwork, including copies, bills and receipts of every veterinarian appointment we have ever had, which dates back over 10 years!
I checked my paperwork and our most recent veterinary appointment was back in June of this year. The reason for the visit? Hotspots. I looked at a couple previous vet appointments prior to our June visit. Yup, more notes on hot spots!
Normally, I would call my vet the second I noticed something wrong with one of my dogs and make an appointment ASAP. This time, I decided to try something different. Instead of making an appointment with the vet and spending a small fortune, I thought I would do my research and try a different approach.
I reviewed the medication my veterinarian had prescribed in the past and checked my cabinet. I still had both medications and neither was set to expire until mid next year. This included 2 antibiotics as well as an ointment cream.
Free 7 Day No Spend Challenge
Join thousands that have saved hundreds with the no spend challenge. Sign up to take the No Spend Challenge for free!
Call and talk to the vet office first
Next I called my preferred animal hospital and spoke to a vet technician. I explained my dog's symptoms and how this seemed to be a repeat problem. I also added that I had medication on hand and asked if I could give this to my dog. My vet technician said she would ask my veterinarian and give me a callback.
A few hours later, I received a phone call from the animal hospital. My vet had reviewed our file, asked how much medication I had left and we discussed the best course of treatment. I was able to get my dog started back on the medication and apply the ointment to her hot spot. I am also going to monitor her closely the next few days and see how she is doing.
Outcome
By thinking smart, I was able to save money at the vet simply by talking to my veterinarian first. An average exam fee costs me between $60 – $80, and the medication today would have cost another $40 – $50.
It's been roughly a day since starting my dog on her medication and I can already see she is feeling better. Her itching has slowed down. Before she started medication, she was itching non stop and getting really aggravated. Now she is sleeping peacefully and feeling much better!
I am so glad I didn't overreact in this situation. By staying calm and looking at the facts, I was able to speak with my veterinarian and avoid an exam fee and purchasing new medication.
*You should always contact your veterinarian when you notice something wrong with your pet as each situation is different.
✕
Free 7 Day No Spend Challenge
Join thousands that have saved hundreds with the no spend challenge. Sign up to take the No Spend Challenge for free!
Related reading:
Do you have any tips to save money at the vet?