When I think about what my finances looked like a year ago, they were completely out of control! I had no budget, no real savings plan and chose to pay the minimum on my credit cards each month.
Once I decided to get organized and serious about my finances, everything changed for the better.
It is amazing to me how by simply being organized saves me money each month! I have so much more control of my life and my stress level has really decreased.
I am no longer oblivious to how much money is in my bank account and pay all my bills on time each month.
I have managed to pay off all my credit cards and now put money away in savings and retirement funds each month.
When it comes to work, I've also been able to focus and organize my blog. As my goal is to have a profitable blog, I've been organizing all my workbooks, guides and training.
I recommend grabbing all these free guides and workbooks to help grow your blog:
You can save all the workbooks online or print them out and put them in a binder!
How being organized saves money
Track expenses and bills
Ever since I created a budget, my life has gotten so much easier!
I have control of my finances and know exactly where I stand financially.
I no longer have mindless shopping spells and overspend at the grocery store.
I know when all my bills are due and have stopped wasting money on late fees.
My closet is clean
Keeping my closet clean can be such a challenge!
I don't know why, but I constantly have to remind myself to keep it organized.
For example, I know I have too many clothes and probably only wear about 20% of what I own.
In the past few months, I have slowly committed to getting rid of clothes I don't wear. I have been trying to fill up 1 bag at a time. And the clothes that I keep will go in special bins during the offseason, so my closet isn't constantly stuffed.
I start with eBay, and if the items don't sell, I drop them off at Goodwill.
While I am not making a ton of money putting my clothes, shoes, and accessories on eBay, it's still money! Right now I'm just keeping the funds in my PayPal account until I decide what to do with it.
Free 7 Day No Spend Challenge
Join thousands that have saved hundreds with the no spend challenge. Sign up to take the No Spend Challenge for free!
Planning a vacation far enough in advance
The earlier I start planning my vacation, the more time I have to shop around for deals and savings!
I like to sign up and get email alerts when airfare drops.
I do a ton of comparison shopping, read online reviews and compare sites like Rakuten to make sure I am getting the best price possible with the option of getting cash back!
Keep a revolving grocery list and home goods list
I keep a grocery list and home goods list in the kitchen drawer where I write down an item that needs to be replaced.
I even created a meal planner and grocery list printable I keep on my fridge- you can download it for FREE here!
Whether I go to the grocery store or shop on Amazon Prime
, I am always prepared!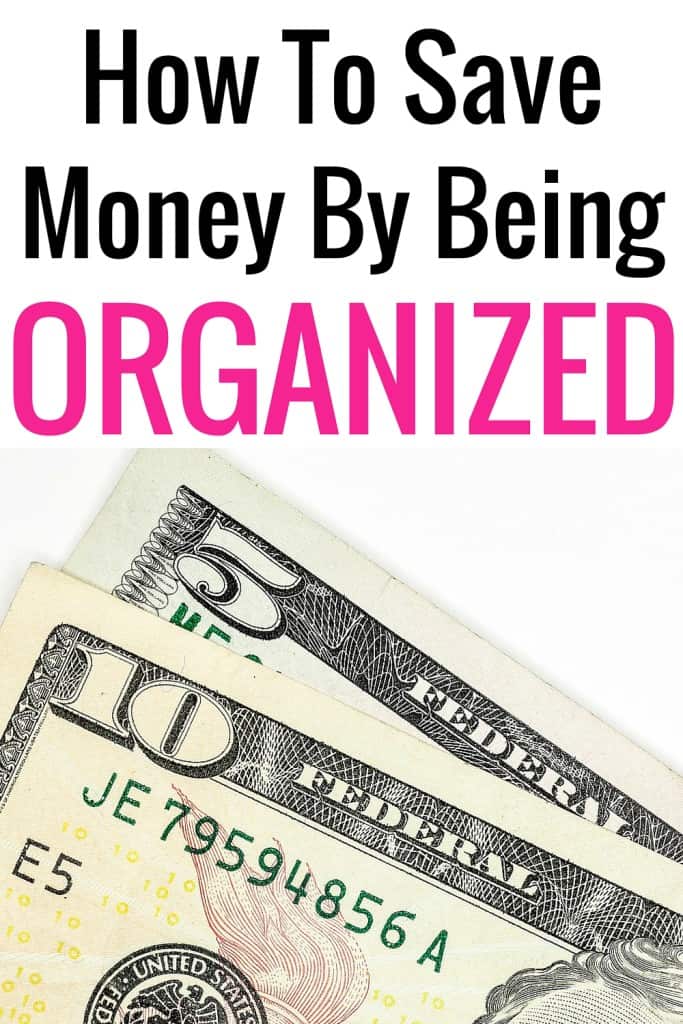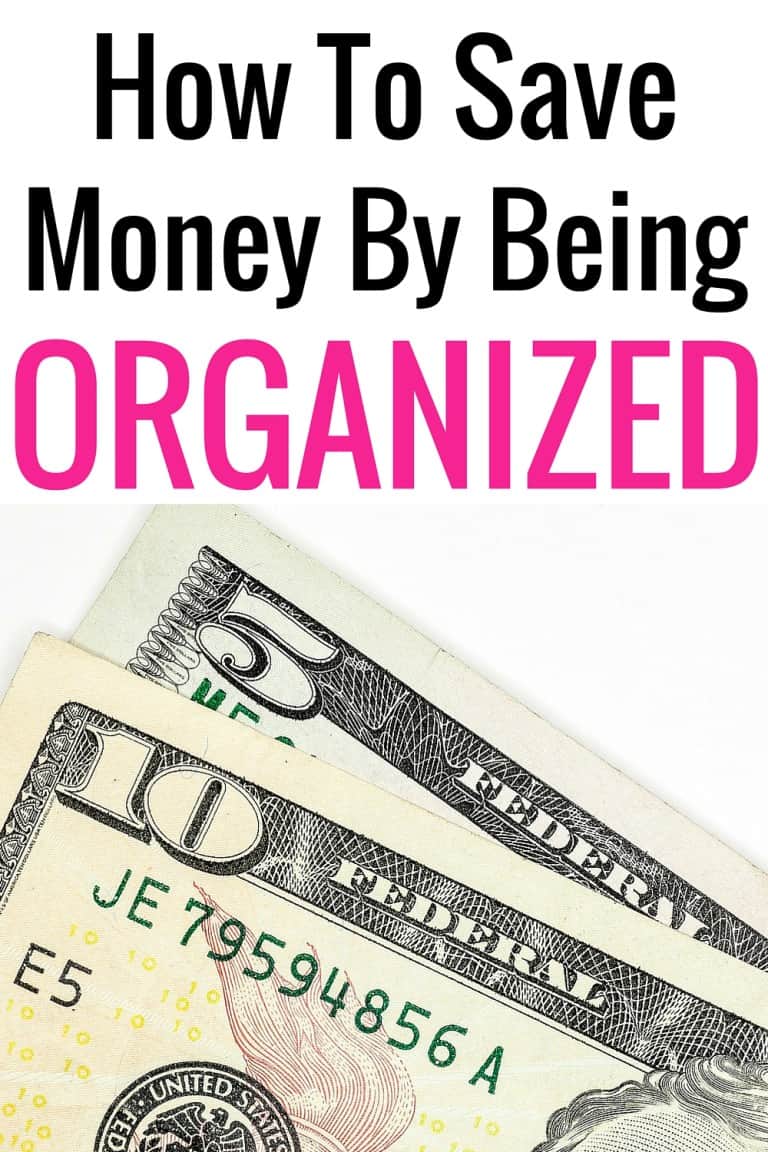 I used to go to the grocery store almost daily after work.
I would only go in to grab one or two items, but would always walk out with more than I planned.
Now I carefully plan my trip to the grocery store once a week.
Keeping a revolving grocery list has helped me save a lot of money!
I also use Ibotta, which is another free cell phone app.
You use it after you go grocery shopping and use your receipt. I
t's basically a rebate app, so you can earn anywhere from 50 cents to $5 off everything you buy.
My favorite part about this app is that it's not always brand specific, like a lot of coupons are.
So you'll be able to scan "any brand of bread" for 50 cents off, etc.
If you do coupon – you can STILL use Ibotta and get a rebate. For the diehard couponers out there, this will often result in getting an item for FREE. Crazy, right?
If you want to grab the Ibotta app and start making money off your grocery receipts, click here to get started. You will receive a cash bonus of $10 when you scan your first item!
Use 1 email account solely for coupons, deals, etc.
I have one email account that is used exclusively for signing up for coupons, Groupon deals, and other savings programs.
By having this email account, I only have to log on when I need something and it isn't bogging down my general email feed.
Plan for the unexpected
While I am still working on feeling more comfortable with this category, contributing to my emergency fund has decreased my stress level!
With my car turning 11 this year, I really want to create a larger fund for car maintenance and expenses.
When it comes time to buy a new (or used) car in a couple of years, I want to be financially prepared.
This goes for other life emergencies – unexpected vet bills, medical bills, etc. By planning now, I expect to be prepared when an emergency happens!
Want to plan and have sinking funds online? Check out Qapital.
Related reading:
Are you organized?
✕
Free 7 Day No Spend Challenge
Join thousands that have saved hundreds with the no spend challenge. Sign up to take the No Spend Challenge for free!