A lot happened in 2016. It was my first full year of freelancing and I went into the year with determination, positivity and hope. I focused on my blog and business by setting short, mid and long-term goals.
In a nutshell, here are 10 blog highlights:
Personal and business growth
One of the best blog and business achievements I focused on this year was to stop being shy.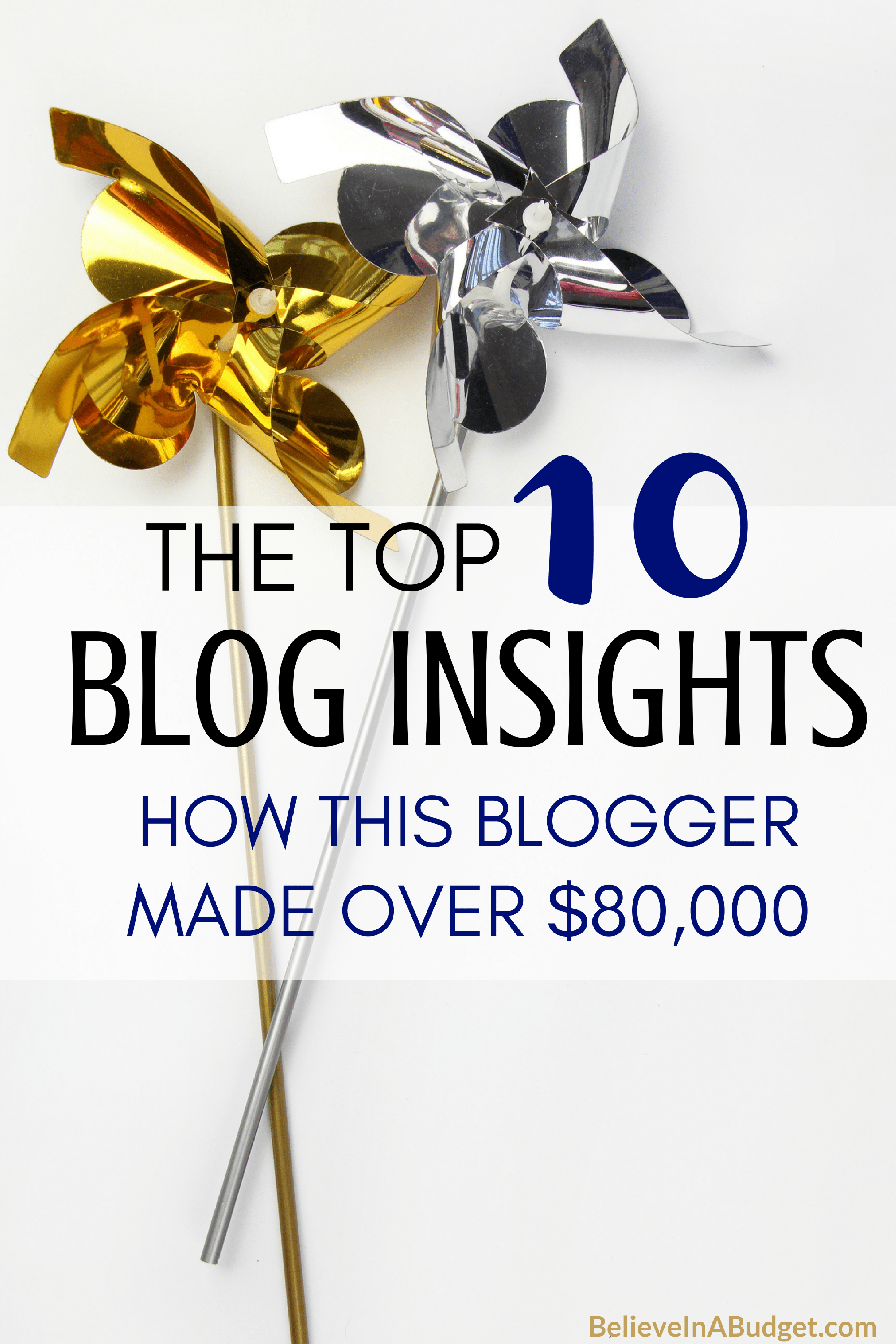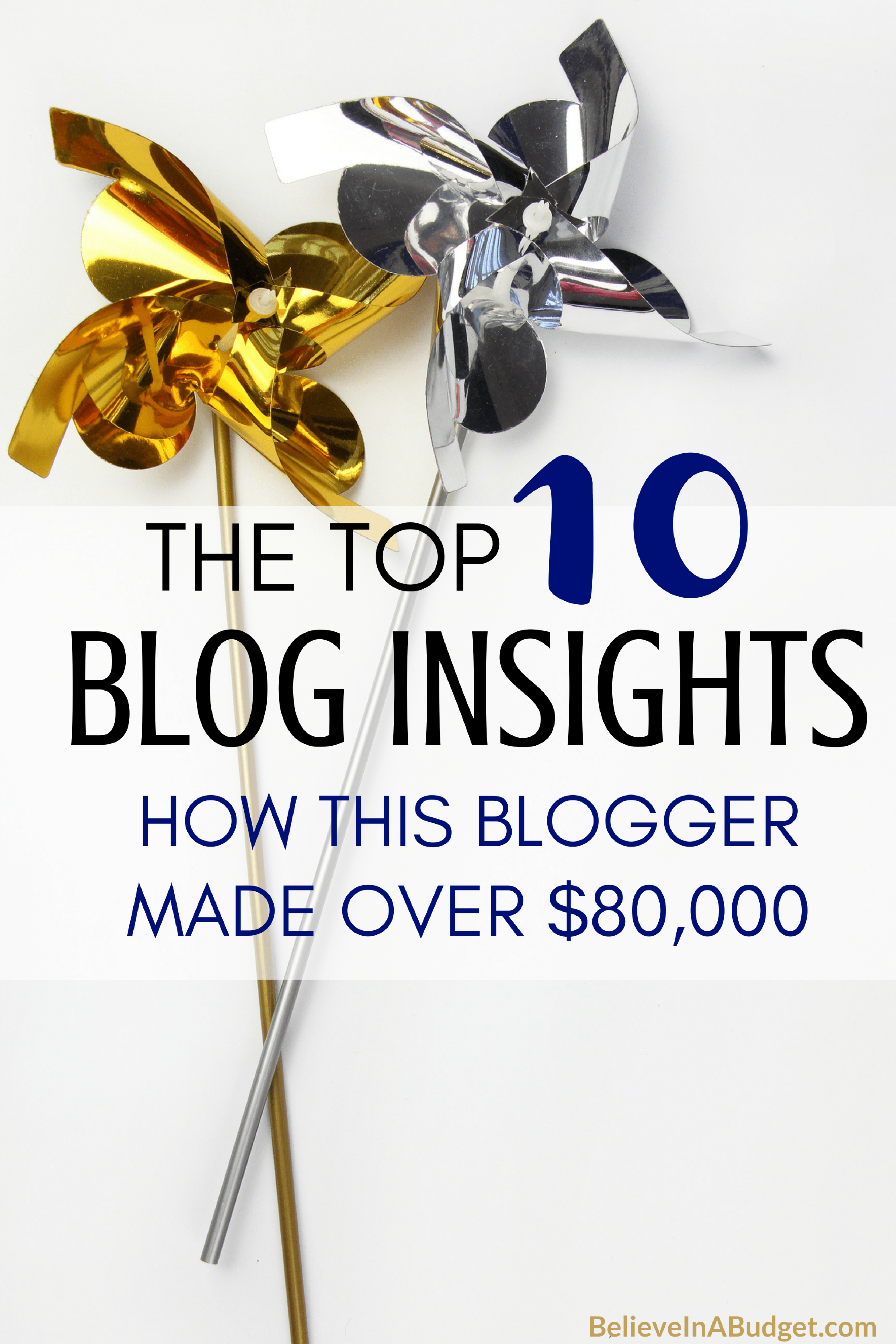 By opening up myself more, reaching out to fellow bloggers and cutting down on being an introvert, many opportunities opened for me.
I also dreamed big – and managed to achieve every goal I set out to make and then some.
I have a hard time with congratulating myself on hitting goals and tend to always focus on achieving them or setting up a new goal.
When I pulled out my scratch paper of hand written goals for the year, it was weird being able to cross every item off my list.
I worked my butt off this year, primarily in the first six months of the year. This allowed me a lot more freedom the second half of the year. Was it worth it? Yes, absolutely.
Outside of blogging, I worked on various projects. I provided consulting services that were related to my field of work from my "real life".
I don't write about my career niche on this website as it doesn't have anything to do with this blog (it's a totally different line of work) and I enjoyed the balance between the two.
I continued my side hustles and participated in research studies, surveys and mystery shopping. You can learn more about how all of these helped me earn a nice side income here.
I also became a landlord for the first time on a property I own out of state.
Meh, I'm still undecided if want to be a landlord or would rather sell the property. I was able to travel for over 3 months this past year, with my pets! Speaking of pets, one of my sweet babies went to to Rainbow Bridge recently (RIP in Sir Elway) and that was hard.
I overcame one of my biggest fears, which was speaking in person. I gave my first in-person speech at an event about personal finance (I was terrified) and I'm so glad I did something that scared the bejeezus out of me. It was a success and I'm glad I can cross that off my list of things to do that scare me 🙂
I worked up the nerve to start working with fellow bloggers in person. Although we all maintained our own work projects, I realized my productivity and goal-orientation increased dramatically when around fellow entrepreneurs!
Free 7 Day Blogging Course via Email
Join thousands that have learned how to start and grow a profitable blog. Sign up for free tips below and get started right now!
My priorities changed
Sources of income
I was able to quit my full time job at the end of 2015 because of my freelance career. At the time, around 90% of my income consisted of freelance work.
I knew I wanted to free up my time as well as make more money, but I was limited to how much money I could make when I had clients.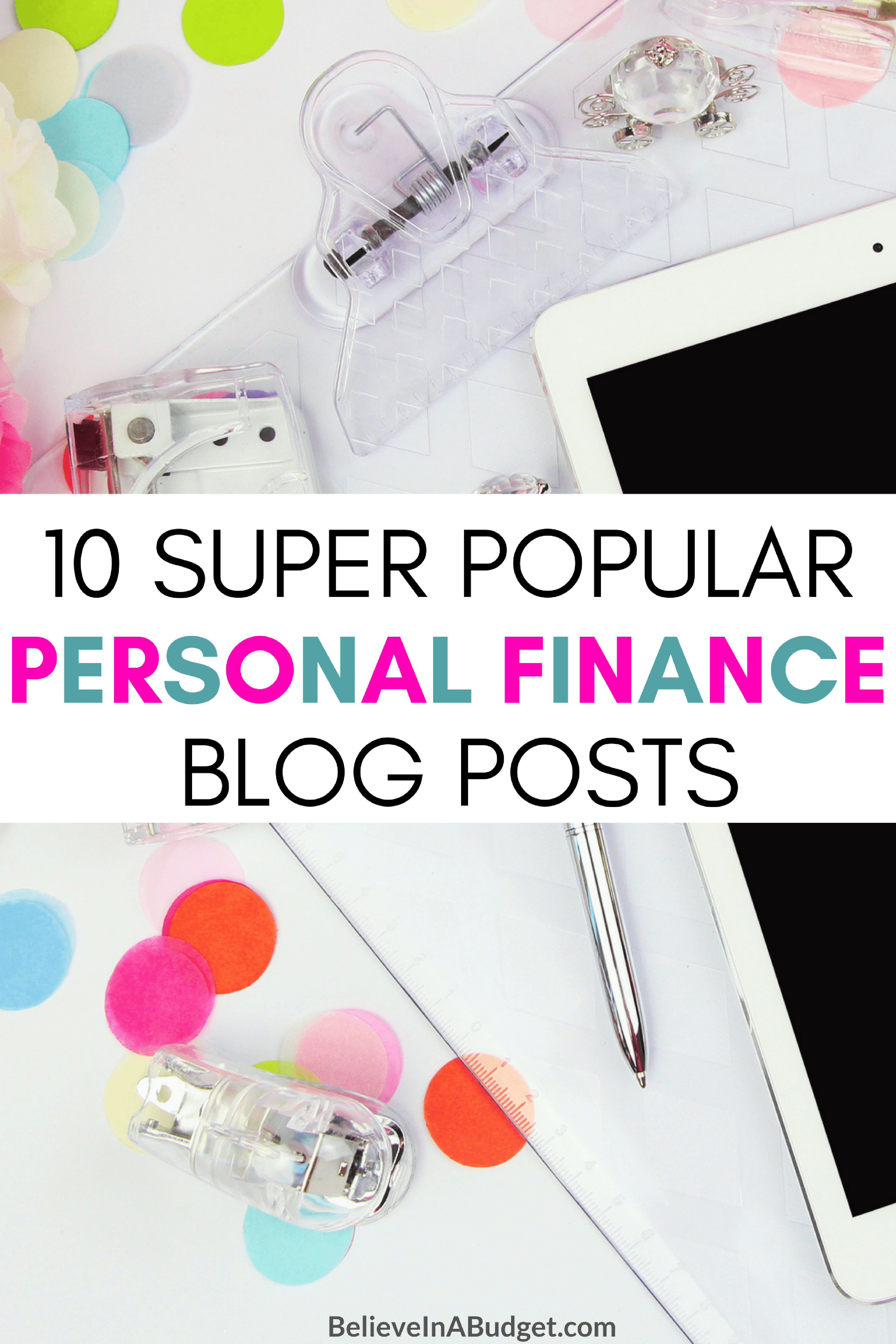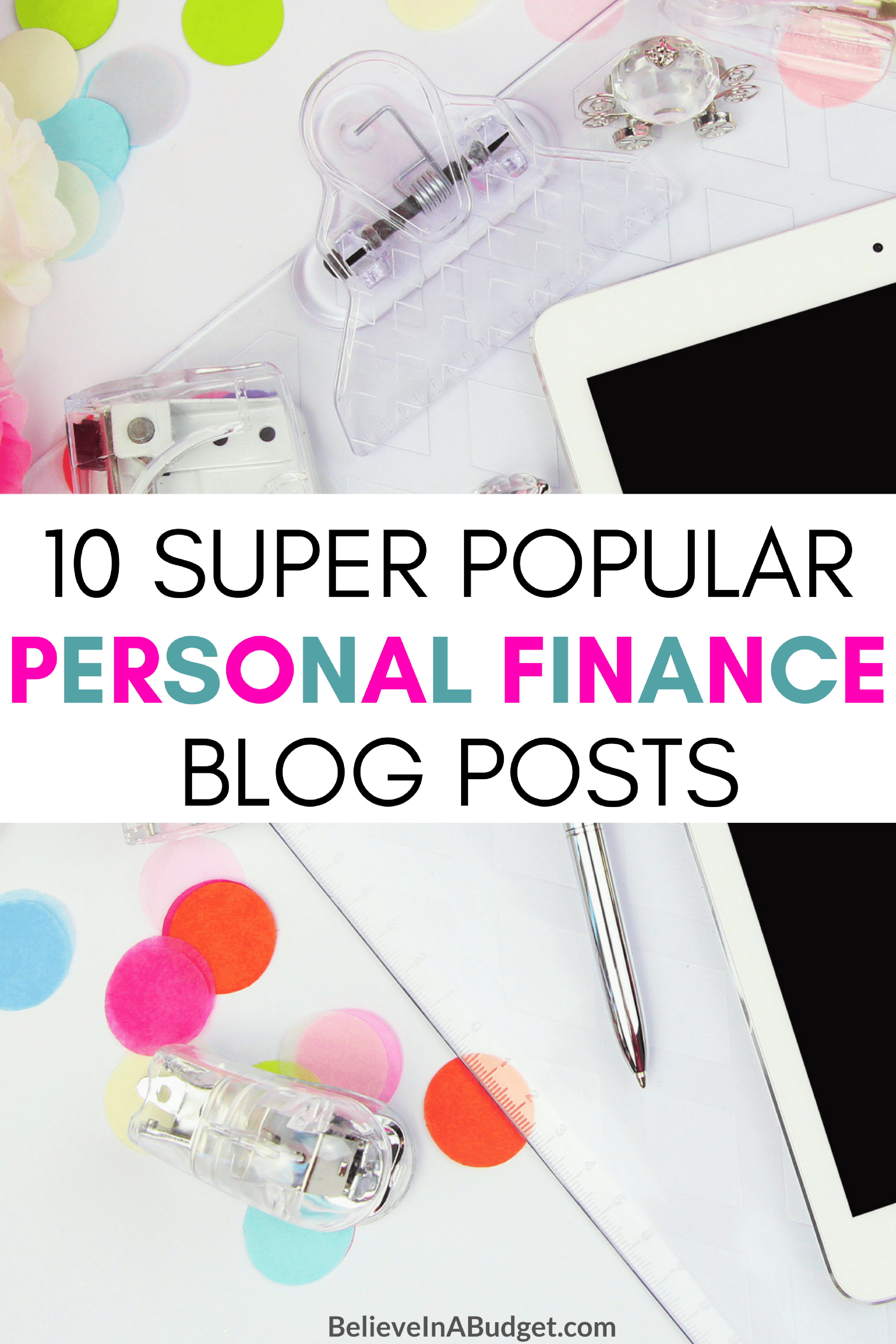 While I loved having clients, my time and income was limited. I was frequently turning down clients due to lack of time.
I worked really hard to change this. I created courses, products and grew my passive income.
By summer, I achieved this goal so freelance income was only making up around 10% of my income.
By reducing my freelance work, I was able to significantly grow my own blog and business while earning even more income.
Helping others
I receives a lot of emails in 2016 from people who need encouragement.
Many readers liked my story on how I got started blogging and grew my income and wanted to know if he or she could do the same.
Many readers had questions about starting a new blog (you can read the step-by-step tutorial here) and whether I thought their blog idea was a good idea.
Others had questions about WordPress or blog ideas.
I was more than happy to answer everyone's emails. I was new once (and sometimes still feel new!) so I was happy to help.
This lead to starting a private Facebook group where bloggers (or people in the process of starting a blog) can ask questions in a judge-free zone. You can join the Facebook group here.
Free 7 Day Blogging Course via Email
Join thousands that have learned how to start and grow a profitable blog. Sign up for free tips below and get started right now!
My top 10 blog posts of the year
In no particular order, these posts performed the best in 2016:
My online income increased
2016 was my first full year of blogging full time. This was a great decision and I have never been happier.
Here all my online income reports from 2016
My expenses decreased
When I average out my expenses from the past year, they averaged around 3-7% of my monthly income.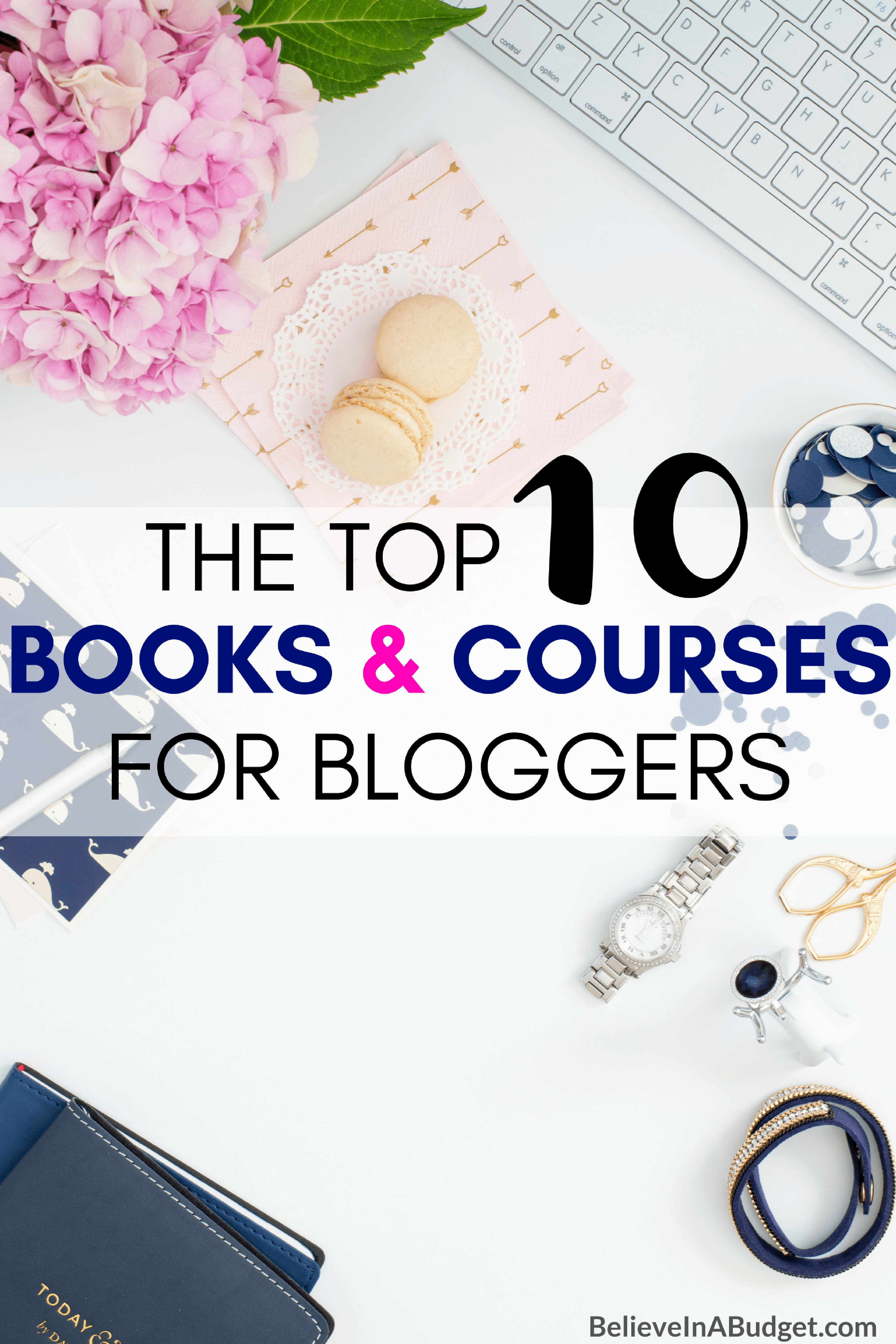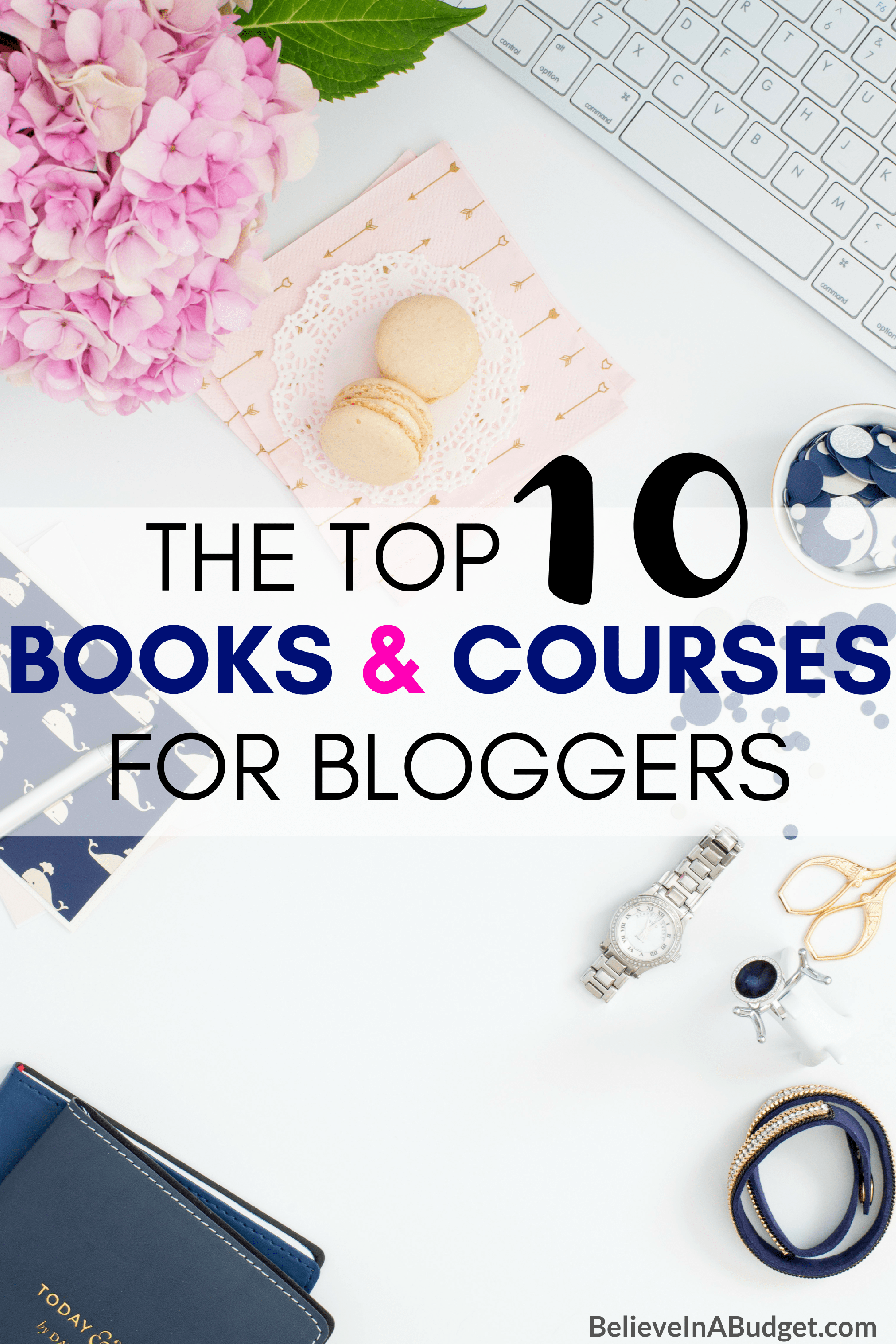 I had very little expenses and I was intentional about this.
My expenses were reduced when I reduced my freelance income.
Let's be honest.
Freelancing is hard.
Freelancing took up 50% of my time, which meant I needed to use a VA (virtual assistant) to help me get everything done on a daily basis.
Once I reduced my freelance business, I was able to take control of the majority of my tasks.
There is no right or wrong amount to outsource.
I enjoy doing a lot of the work myself, so this was an easy area to save money.
As the year went on, I really became efficient in streamlining my business.
I used this planner 24/7 to stay organized with my personal and professional life. At the same time, I was completely comfortable with outsourcing areas that I sucked at doing 🙂
I created products that have completely changed my source of revenue
Creating products was the best thing I could have done for my business. Having my own products allowed me to have more control over my income. I was able to use my products to help many of my readers! I was also able to host joint webinars with fellow bloggers, which helped increase my audience and blog page views.
You can view all my courses and products here:
Webinars
Speaking of which, participating in webinars was one of the hardest things I initially did this year. I was pretty nervous in my first couple of webinars, but now I feel really comfortable in front of the camera. You can check out my next webinar here.
Various courses, products and books that made an impact
In no particular order, these were some of my favorites from other bloggers:
What's on the horizon
Finally, I'm in the process of launching a totally different niche site. I'm excited about this because it's a brand new project for me to work on that I really care about.
I am excited to see what's in store for 2017. I'm still finalizing my goals for next year and can't wait to see where this blog and business takes me!
What was your best part of 2016? What are you looking forward to in 2017?