Dear medical bills, you can stop showing up at my door now. Seriously, enough is enough.
Back in January, I got sick. It started with a cold, which turned into bronchitis, which turned into…respiratory heart failure.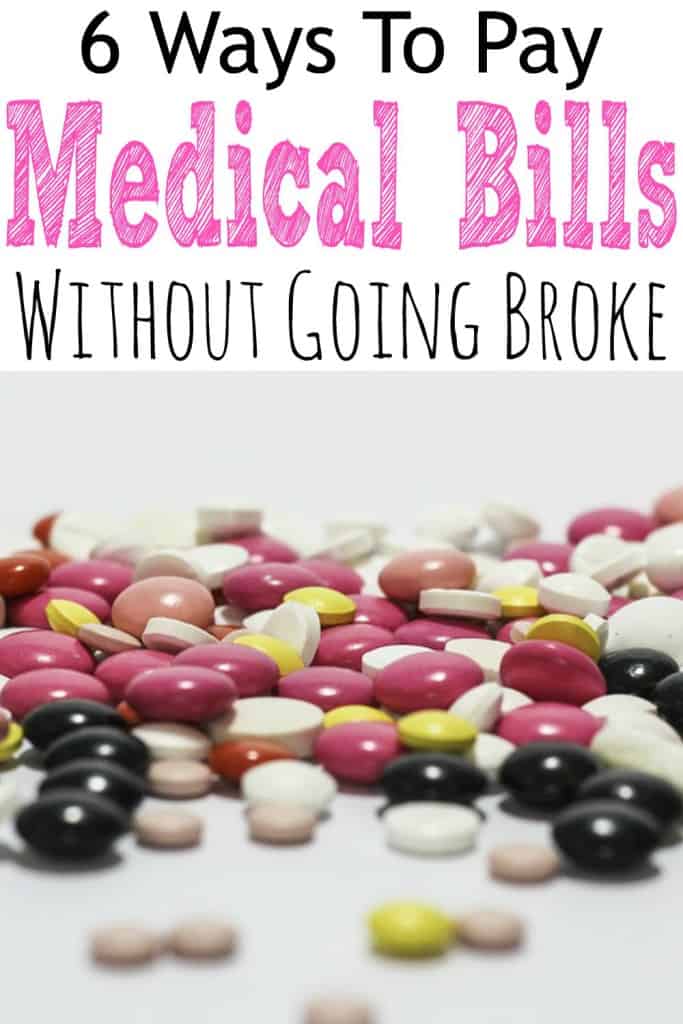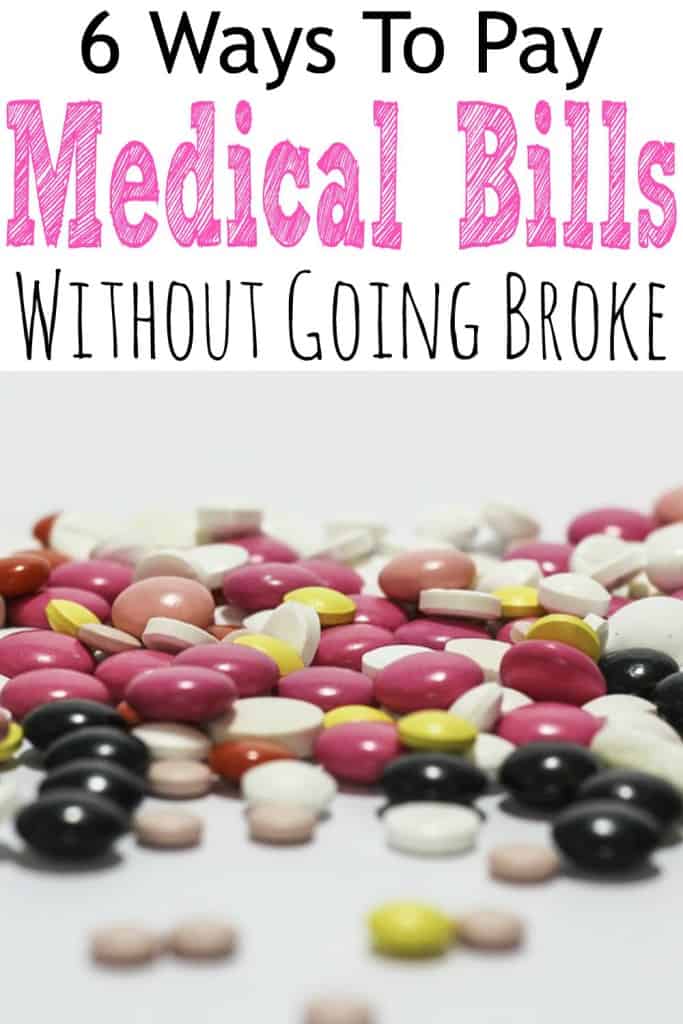 Those are three words that I still have difficulty swallowing and that still scare the crap out of me.
I'm a fairly healthy individual with no prior medical history, so this was a major wake up call.
This even caused me to create an emergency plan for the future and review my life insurance policy. Scary, right?
When I moved to Seattle from Florida, I found myself constantly having a cold or sinus infection during the rainy season but didn't really investigate why that was happening.
For some reason, my body just had a really hard time adjusting to such a drastic change in climate and I was constantly sick.
I even joked to my parents that maybe I'm not cut out for this lifestyle change and maybe I'm allergic to Seattle.
It turns out that maybe I was right.
While I still have to meet with my pulmonary doctors each month and line up my first appointment with an allergist, I am now dealing with hospital bills that have started arriving in my mailbox.
The amount of bills and paperwork I am receiving is out of control! It can really be overwhelming at times, but I try to stay organized and in control of everything.
[thrive_leads id='123209′]
Keep a copy of all your medical bills and statements
Organization is really important when it comes to keeping track of all your medical bills and statements. I keep all my paperwork in a manilla envelope. Everything is in chronological order and neatly filed. I also write down the date I paid an invoice with the payment method. This comes in handy incase I need to reference a bill.
Don't pay your medical bills right away
It is impossible to know how many medical bills you will receive in the mail.
There are so many different doctors and departments that issue invoices that it can be overwhelming. Instead of sending in a payment right away, I prefer to wait 30-60 days to make sure I am not being double billed for anything. Many of my invoices look nearly identical. I like to compare bills, doctors and medical codes before sending in a payment.
Watch out for double billing
Recently I paid a medical bill, only to receive a nearly identical bill in the mail a month later. In fact, it was the same bill but with another line item added to the invoice. When I called the billing department to ask for further explanation, I was told that they "forgot" to take off the line item I had paid and apply payment. If I had not monitored my bill so closely, I could have ended up double paying one bill.
Negotiate
If you do not have health insurance, many hospitals will give you break or discount off your medical bills.
It is in your best interest to call the billing department within 90 days of receiving your bill. After this time period, your account can be considered overdue and you might have a harder time negotiating.
Do not be afraid to ask for a bigger discount that the billing department is offering. Many will offer a standard 10% discount, but be persistent and ask for a larger break.
Set up a payment plan
Hospitals want your money and do not want to turn your account over to a bill collector. If you are not able to pay your bill in full, contact the billing department and ask to be set up on a payment plan. Even paying something as small as $5 a month will keep your account current.
Work with a local charity
There are many local charities and organizations assist hospital patients who do not have health insurance or have financial restraints. If you are feeling overwhelmed, ask your hospital to provide you with a list of charities that work in conjunction with the hospital. When my friend became ill and ended up in the hospital, she didn't have health insurance. She was able to work with a charity that covered 100% of her medical bills.
[thrive_leads id='123209′]
Have you ever had any kind of unexpected medical bills? How did you pay them?