I have two NEW side hustles to help you earn more money!
Mystery shopping is one of my favorite way to earn extra income. Previously, I asked some of my favorite bloggers how they planned to side hustle this year. My personal challenge is to earn $250 a month from side hustling this year.
Did you know if you're already a mystery shopper, you can actually work for a mystery shopping company as a scheduler or editor?
A Closer Look is currently looking to add freelance editors and schedulers to their team. If you are interested in working part time as an independent contractor, you should apply! There are multiple openings because this company is growing like crazy.
One of my favorite things about these positions is they are location independent, meaning you can work from anywhere.
These jobs would be good for a wide range of people, including someone who:
already has some mystery shopping experience (this is a must!)
is a stay at home parent who would like to earn more money
a freelancer looking for additional income
likes to work from home or a local coffee shop
someone comfortable talking on the phone, has a computer and likes being on the internet
Related reading:
Here are the job descriptions for each position:
Mystery Shop Schedulers
This is a part-time, independent contract position, and daily monitoring of shops is required. Candidates must have on-line capability and at least a DSL or Broadband connection to the Internet. The applicant for this position must be an outgoing, people person who possesses great attention to detail, the ability to read and follow precise directions, excellent phone skills, the ability to proactively contact shoppers or potential shoppers by phone daily, creative writing skills and a good working knowledge of the internet, social media and computer software.
If you are a mystery shopper who is interested in scheduling, you can email [email protected] to learn more.
Mystery Shop Editors
This is a part-time independent contractor position. Editors work virtually/from home and can be located anywhere in the United States. Reports are edited for content, consistency, grammar, punctuation and spelling. Candidates must possess great attention to detail, the ability to read and follow precise directions, the ability to identify and correct inconsistencies in information, the ability to proactively obtain information from shoppers by phone daily, and a strong command of the English language, including spelling, grammar and sentence structure.
Shoppers who are interested in editing for us can email [email protected].
Only recently, did I learn about the Mystery Shop Scheduler and Editor positions. Otherwise I would have added these to my side hustles years ago!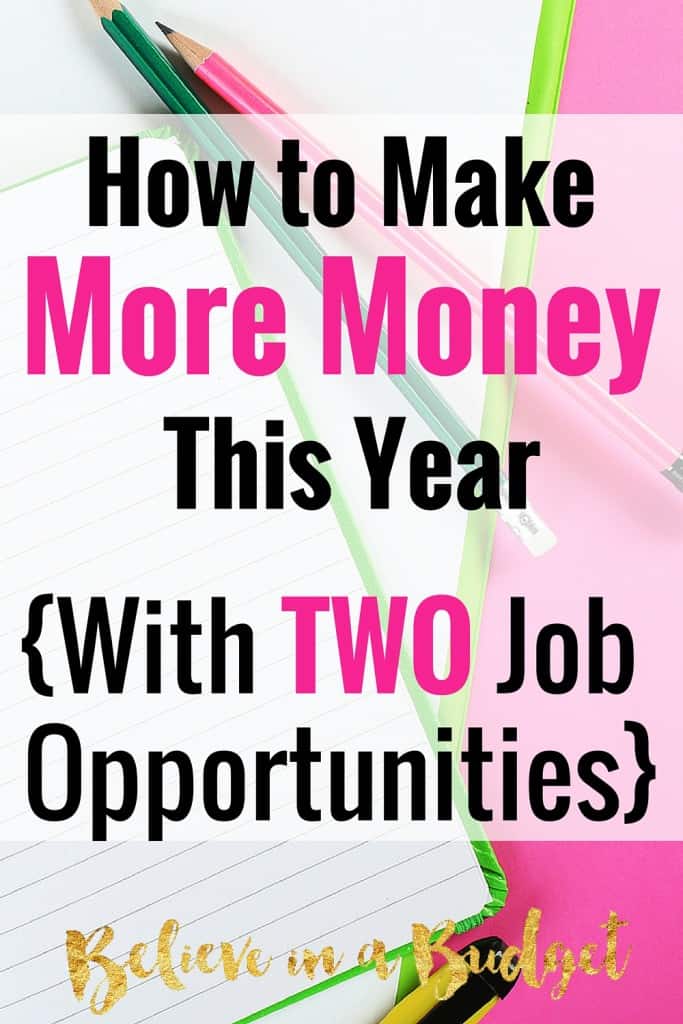 Mystery Shoppers
If you would like to become a mystery shopper, A Closer Look is hiring.
I have completed some really fun shops as a mystery shopper for them, with two of my favorites being treating a friend to dinner, and ordering delivery from a really nice restaurant.
I love to go out and eat in new restaurants! However, it can be a budget buster. In this last year, I made it a point to keep this expense down by completing mystery shopping for restaurants and pubs!
Mystery shopping for pubs and restaurants allowed me to go out and eat with out spending my own money! Free food! Plus, I was often paid a shop fee in addition to my free meal. I love being paid to shop and eat.
Now that I'm pretty confident with mystery shopping restaurants, I've started exploring all the different ways I can make money from other kinds of mystery shops.
You can mystery shop all hours of the day!
I work for myself but I still have to schedule in some time for the side hustle! When do you have some free time? Mornings? Afternoons? Weekends?
I made a list of all the different kinds of shops I could complete.
Early mornings
Grab a smoothie
Visit the gym and get a free workout
Mornings
Order a coffee and pastry to go at the coffee shop
Treat a friend to breakfast
Midday
Grab lunch at a casual fast dining restaurant
Purchase pet food at the pet shop
Visit the makeup counter at a high end department store and buy new makeup
Purchase a new gadget at a home decor shop
Early Evening
If you've finished work early, head to Happy Hour and buy the first round of drinks
Order delivery
Grab dessert at the bakery
Weekends
Buy an item on your DIY to do list
Get a bid on a home remodeling project
Grab brunch with your closest friends
See a movie
Test drive a new car
Make dinner reservations with you spouse
Go apartment hunting
With this kind of availability, it's easy to work side hustling and mystery shopping into your schedule. You don't have to commit to the responsibilities of a part job and can instead work as little or as much as you want.
Having a side hustle is a great thing. It has helped me out a lot over the years. You can pay off loans faster or save faster. Some folks like to keep their side hustle for a specific goal or as their " fun money". You can live within your budget from your day job and use your side hustle for play!
The Side Hustle Challenge
Join a tribe of people that learned how to earn hundreds (and even thousands) of dollars in side hustles!
What kind of mystery shops would you like to do?
This month I have partnered with A Closer Look, a premier mystery shopping company. All opinions are my own!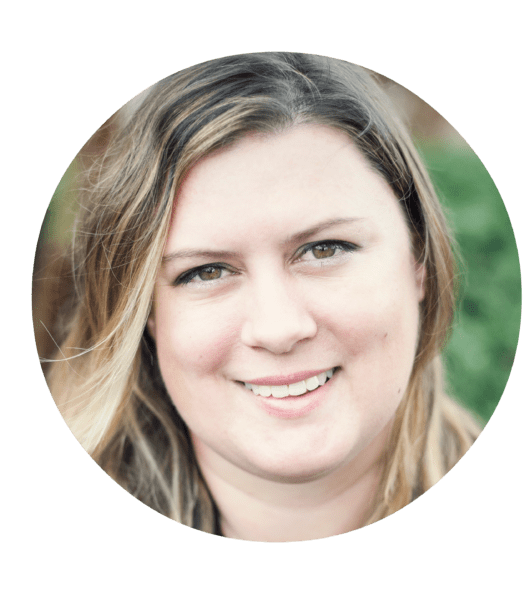 Kristin, is the creator behind Believe In A Budget. She teaches others how to start a blog and how to side hustle. Her course, Pinterest Presence, helps bloggers + businesses drive traffic to increase their website's profitability. Click here to learn more!