The following blog post is part of the The Road to Financial Wellness Blog Tour. Over a period of 30 days, the Phroogal team will go to 30 locations to raise awareness about financial empowerment. Today they will be in Seattle! Our goal is to help people learn about money by starting the conversation. We understand that local conversations can help bring about national awareness.
If you are in the Seattle area, stop by and say hi to the Phroogal team! This event takes place from 5:30 PM to 6:30 PM and will be at the Calamus Auditorium at Gay City, 517 East Pike St., Seattle, WA 98122.
Growing up, I always had dreams for the future. I assumed my life would go something like this:
Go to college
Buy a new car
Have a big wedding
Purchase a home
It never actually crossed my mind that I needed money for any of these things! Not to mention that everything on this list requires a lot of money.
Fast forward to today and I can cross three things off this list. I went to college for free, received a new car for graduating college and purchased a home, thanks to help from my parents.
I was living in a naive world with no real idea how things worked. I had no real bills and I enjoyed living on Easy Street.
Related reading:
Fast forward to today and things have definitely changed:
I went back to college and earned another degree, but now have over $30,000 of student loan debt.
I still have the same car from graduation, but just last month I had to take her in for her first major surgery. That repair cost me over $1,300 and she still has a few more things she needs done.
I still have my first home, but now my brother lives in it.
While I have most of these things under control, the one thing that scares me is debt. Having student loan debt or any kind of debt is a little frightening. I also worry how this will burden me over time.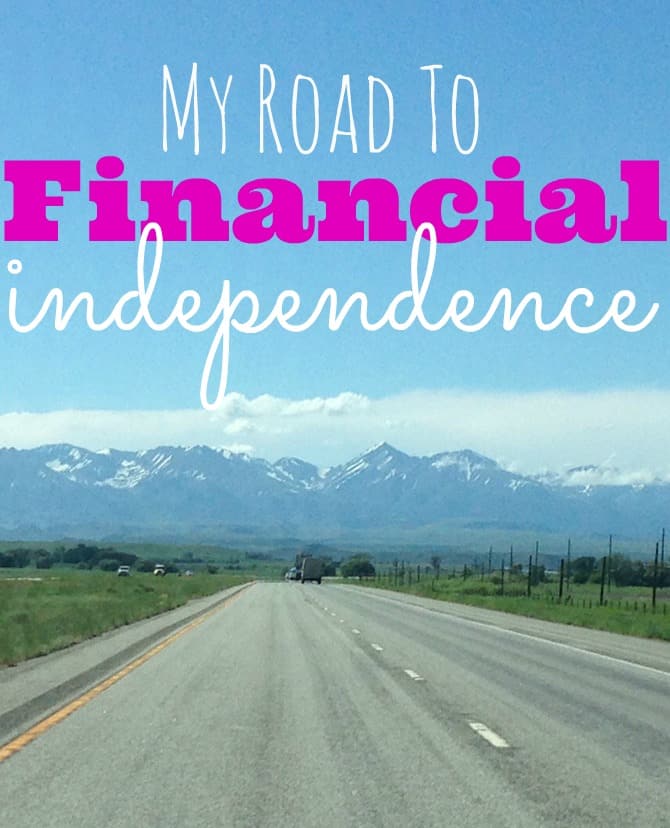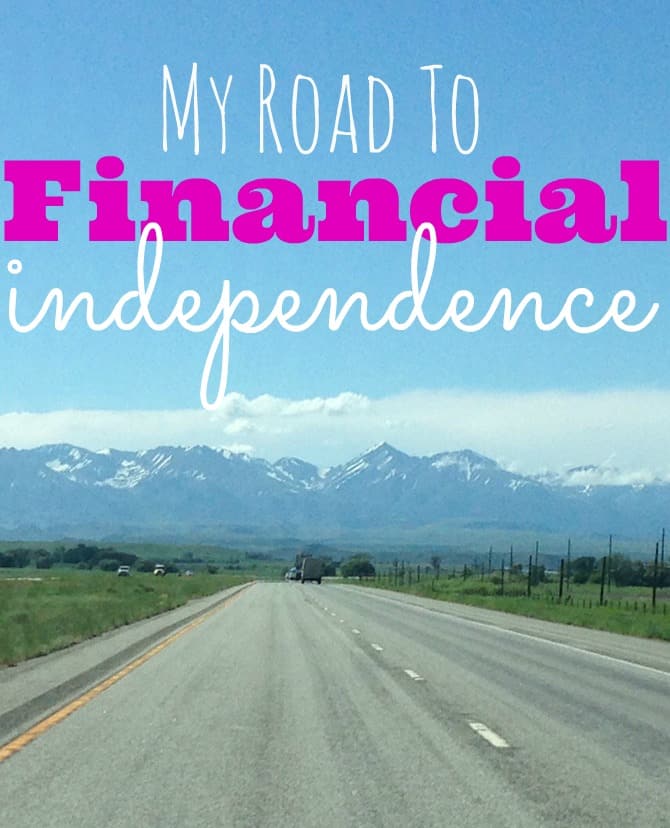 My biggest fear is letting debt dictate my life. I want to be in control of my life and be able to make smart financial decisions.
I also want to enjoy money and have a healthy relationship with my finances. I don't want to hate money because of my debt.
Because of this fear, I'm working hard to pay off my debt. Sometimes I am only able to make the minimum payment. Other times I send in a little bit extra with my payment.
I used to get down on myself for only being able to pay a little extra on my student loan debt, but realized that is a negative attitude. Instead I have the attitude that every penny counts!
I'm also taking charge with how much money I earn. The more money I earn, the more I can use to pay off my student loans!
When I have time, I side hustle and earn extra income in addition to my day job. Being proactive has helped me take control of my finances.
While the road in front of me might be a long one, I am happy that I have started the journey towards paying off my student loans and reaching financial independence. Every day I get a little bit closer to the goal of financial wellness and living the life I want.
Have you ever mentally struggled to pay off a large amount of debt?