Hi friends! Today's post is from my friends at Sentry Marketing. Enjoy!
We're approaching the festive holiday season once again, the "most wonderful time of the year" when every dollar is at a premium. With all of the holiday parties, family pictures, eating out, holiday decor, vacations and gifts for friends and family, the directions for your hard-earned money to go are almost endless.
Thankfully, a few tricks of the trade help in keeping your spending under control so that you can begin the new year in-balance financially.
STEP ONE: Make a plan.
This can be as simple as a handwritten list on writing paper or an extensive Excel spreadsheet with each item, its purpose or recipient and its anticipated cost (highly recommended!). Include everything from your Christmas tree and decorations to stamps and individual gifts.
Related reading:
STEP TWO: Fill in every spot on your list.
Do your research! If Aunt Sally is hard to buy for, save yourself from wandering around the mall looking for a gift you don't even know she'll like, and consider using a group gifting site (like giftiegiftie.com). Numerous ones are available, and you can invite as many individuals as you want. It works because each person makes his or her gift list, and you the buyer can purchase something you know the recipient will love (and reserve it so nobody else steals your great gift idea!)
Get close estimates for each purchase, whether it's a vacation rental, gift item or gas for going to grandma's house.
Now that you know the estimates, start saving your money in an account like Qapital, and label it so you remember what you're saving for.
STEP THREE: Try to beat your projected price.
Everyone knows about infamous Black Friday deals, but price breaks don't stop there. Do you know that most restaurants offer holiday gift card deals? You may buy $100 worth of gift cards at your favorite restaurant and receive an additional $20 gift card. These are ideal for those hard-to-buy-for people on your list, and you may even earn a meal out for you during one of the busiest seasons of the year.
If you know you'll be shopping for items at particular stores, purchase gift cards ahead of time from an online discount gift card boutique (cardpool or giftcardgranny come to mind) for 5%-10% off the amount on the card. Another add-on trick is to search for discount codes and coupons online, combining them with your gift card to save even more. You can even purchase gift cards for gasoline online at a discount!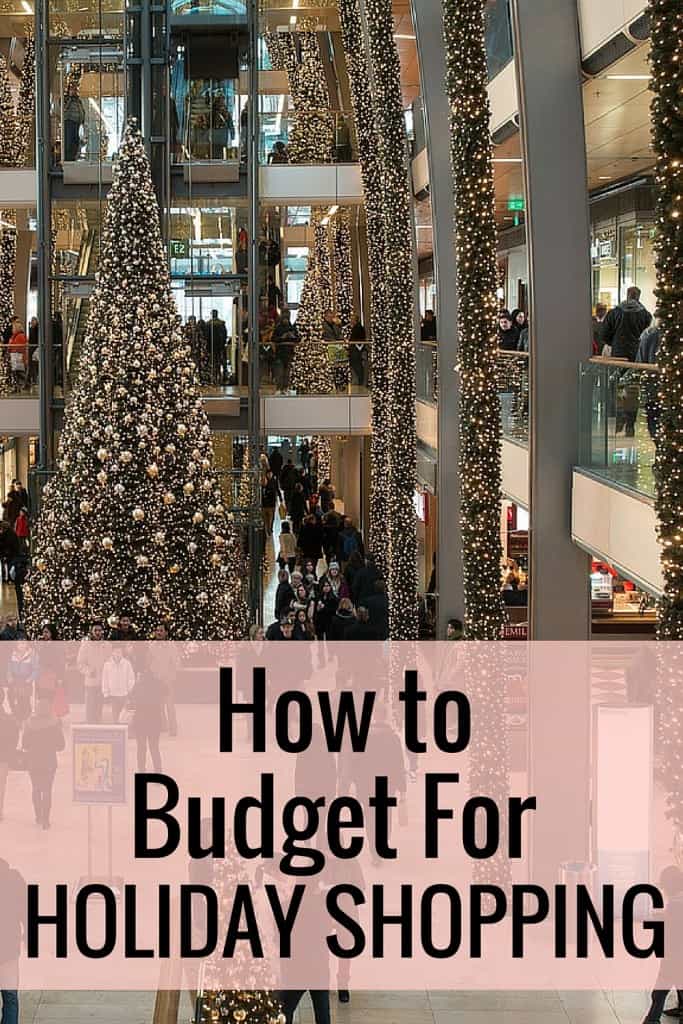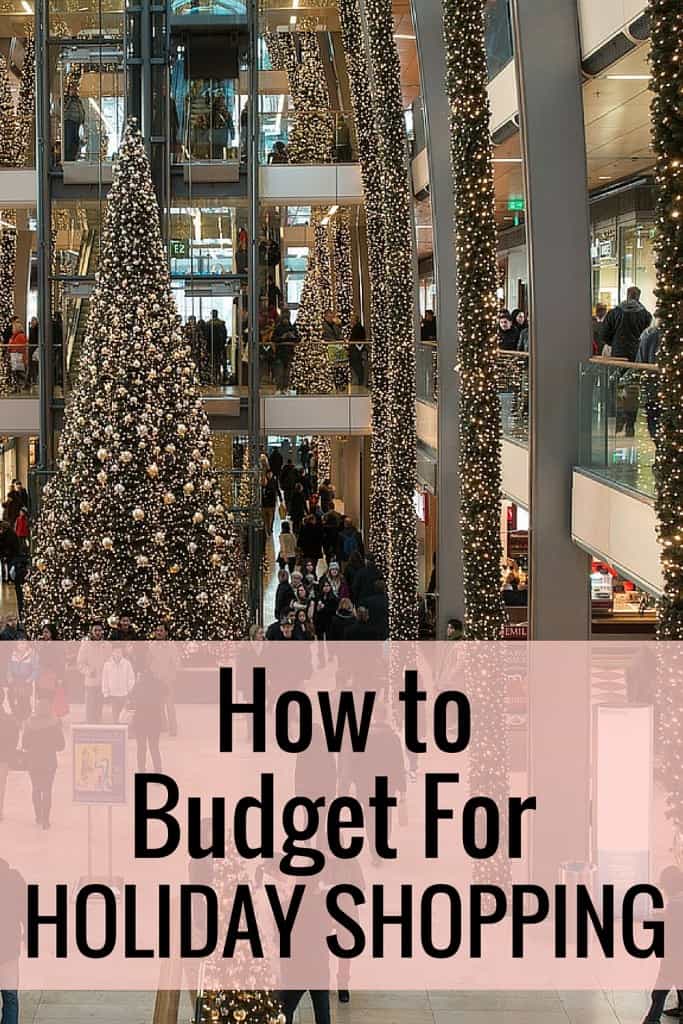 Take advantage of free shipping codes online by signing up for emails and text alerts from your favorite stores. Let free shipping codes on Black Friday and Cyber Monday often combined with % off codes save you the hassle of braving the stores or transporting gifts hundreds of miles.
Holiday decor can be beautiful but pricey. Encourage that "home for the holidays" feel by hitting huge sales that typically come in early December. (Remember, some of these stores have had these items out for 4-5 months already!)
Combine these deals with online coupon codes or coupons from your local newspaper, and you have a winning combination! Even better, make your own DIY decorations with friends and family with items you purchase at craft stores, which typically have 40%-50% off coupons regularly. Plus, you get to make some irreplaceable family memories!
For family pictures (and printing them onto those darling photo cards), consider having a friend or family member snap some candid shots of your family. Then, look for a coupon code or flash deal at one of the many online photo shops, design your cards and have them sent directly to your door. A great price is anywhere from 10-25 cents per card.
Have fun shopping and saving this holiday season!
---
This guest post is courtesy of Sentry Marketing Group. Sentry Marketing organizes mystery shopping in Dallas and many other areas, along with other services for businesses, such as surveys, competitive analysis and audits.
Free 7 Day No Spend Challenge
Join thousands that have saved hundreds with the no spend challenge. Sign up to take the No Spend Challenge for free!