Every month I like to share my expense report and review how much money I spent on bills, one off expenses and miscellaneous things. Since this blog is all about budgeting, I like to do this to hold myself accountable and review my monthly spending.
By sharing my monthly expense report, this helps me track potential bad spending habits and figure out where my money goes each month.
Related Posts: June Expense Report, July Expense Report, August Expense Report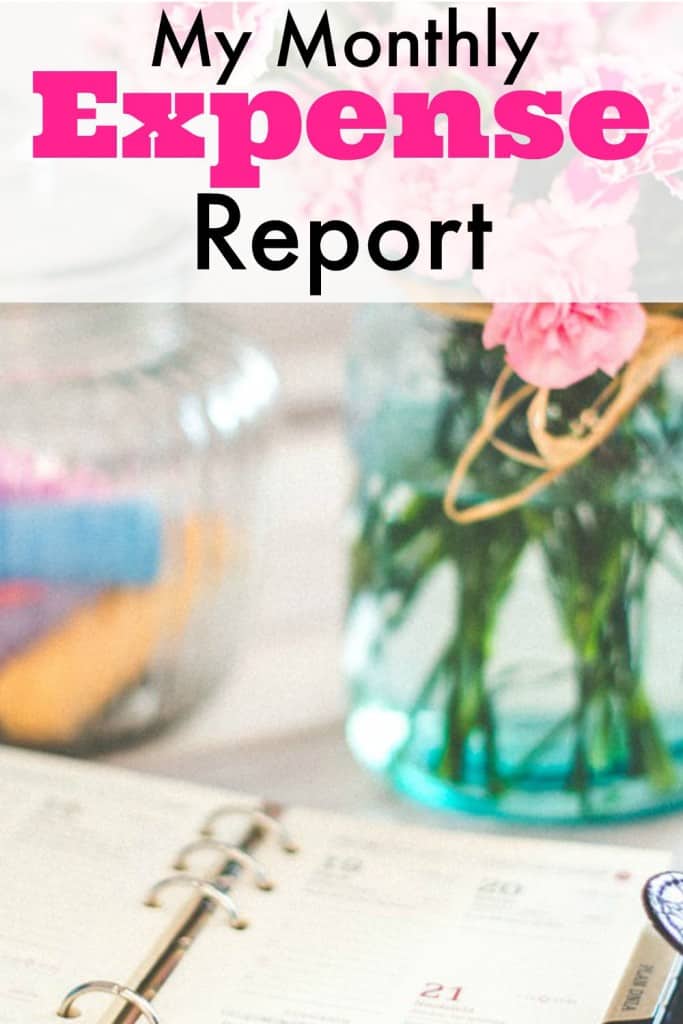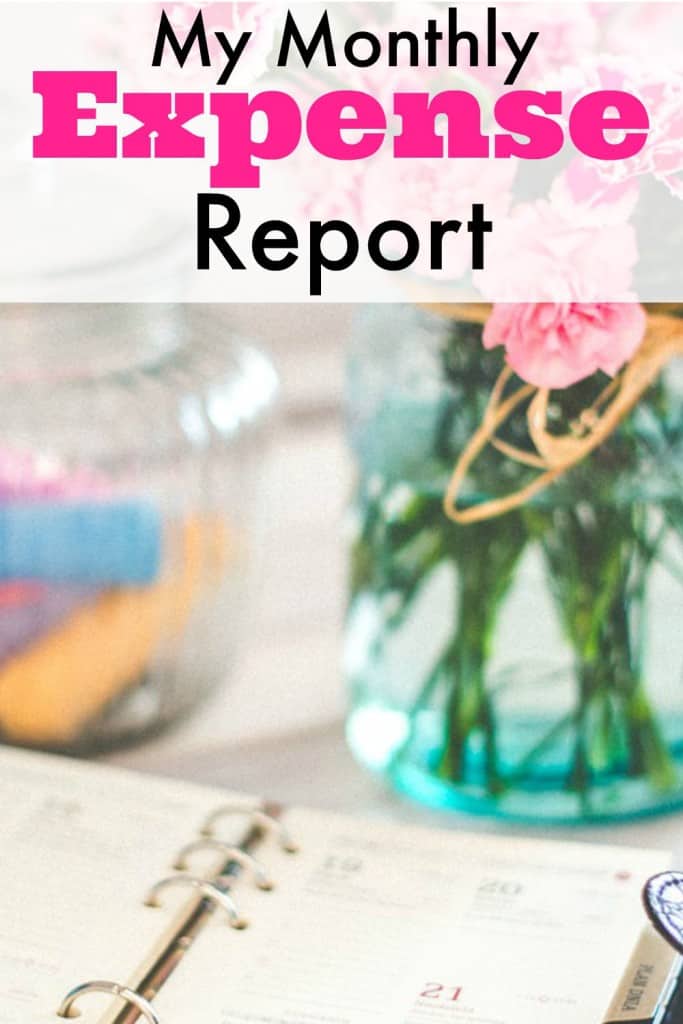 September Expense Report
Rent – $1050
Sewage – $55
Cell Phone – $73
Gas – $70
Car Insurance – $103
Parking – $320
Cable & Internet – $45
Electric – $54
Pet Food – $98
Groceries – $223
Medical Bills & Meds– $224
Health & Dental Insurance – $140
Drinks / Dining Out / Starbucks – $213
New apartment expenses – $1450
Total Monthly Expenses: $4,118
Ugh, this total amount is really causing a panic attack high. This might be a new record for me when it comes to monthly spending. I didn't even want to share this report because I can't even handle my spending right now.
Free 7 Day No Spend Challenge
Join thousands that have saved hundreds with the no spend challenge. Sign up to take the No Spend Challenge for free!
My fixed expenses are stressing me out
If I take away the fluff and one off expenses, such as moving and dining out, my fixed expenses are hovering around $2,400 each month. This is ridiculous!
I know part of this is because of where I live. I'm really anticipating these fixed expenses to decrease come November when I'm all settled in at my new place. My goal is to get my fixed expenses down to under $2,000 a month.
Furniture
I've been budgeting and saving for some things for my new apartment, but it still hurts to spend money. It's been a bit of guesswork ordering things online and hoping they get delivered around the same time I arrive in Nashville. I might be sleeping and freelancing on the floor until things arrive, ha!
What's missing from this expense report?
I removed the blog expenses from this post. I've decided to categorize this deduction from my blog income and am trying to keep personal spending and business spending separate.
Side Hustle
I am still side hustling each month with mystery shopping. I received nearly $133 that was directly deposited into my bank account and PayPal account for mystery shopping in September. If you want to learn more about mystery shopping, this article teaches you the basics to get started!
I know I say this every month, but I only mystery shop when it's convenient for me. I never go out of my way to mystery shop and make sure it fits into my daily schedule. I think making $133 is a pretty good amount for not doing anything out of the ordinary in my day!
Related reading:
Blog Income
My blog income is only being published in my monthly online income report, which I will share in my next post!
If you want to keep track of your income (which I highly recommend) check out Freshbooks! It's what I've used to track business income, expenses, invoice clients, and more. Click here to learn more about Freshbooks.
How was your September? Do your expenses increase in the fall versus the summer?