If you want to make more money online, I am here to cheer you on! I have been earning online income for almost two years and it has completely changed my life.
Here are a few different ways to make money online if you are a blogger, business owner or entrepreneur:
These can be considered side hustles, part-time jobs, or even full-time jobs. When I first started out I had a full-time job and could only blog in my spare time. Within four months, I made $60 online with my blog! This is my first blog income report where I share exactly how I did it! I continued to work hard so I would succeed online. In under two years, I managed to:
Start a blog with no experience (see my step-by-step tutorial here)
Start a freelance career and launch a Pinterest management company
Quit my full-time day job in only ten months
Earn over $80,000 in my first full year of blogging full time and having my Pinterest business
This blog post shares my exact month-by-month steps on how I created and grew my online blog and business.
Related reading:
Today I'm going to share with you three different methods so you can make more money online!
Become a Pinterest Virtual Assistant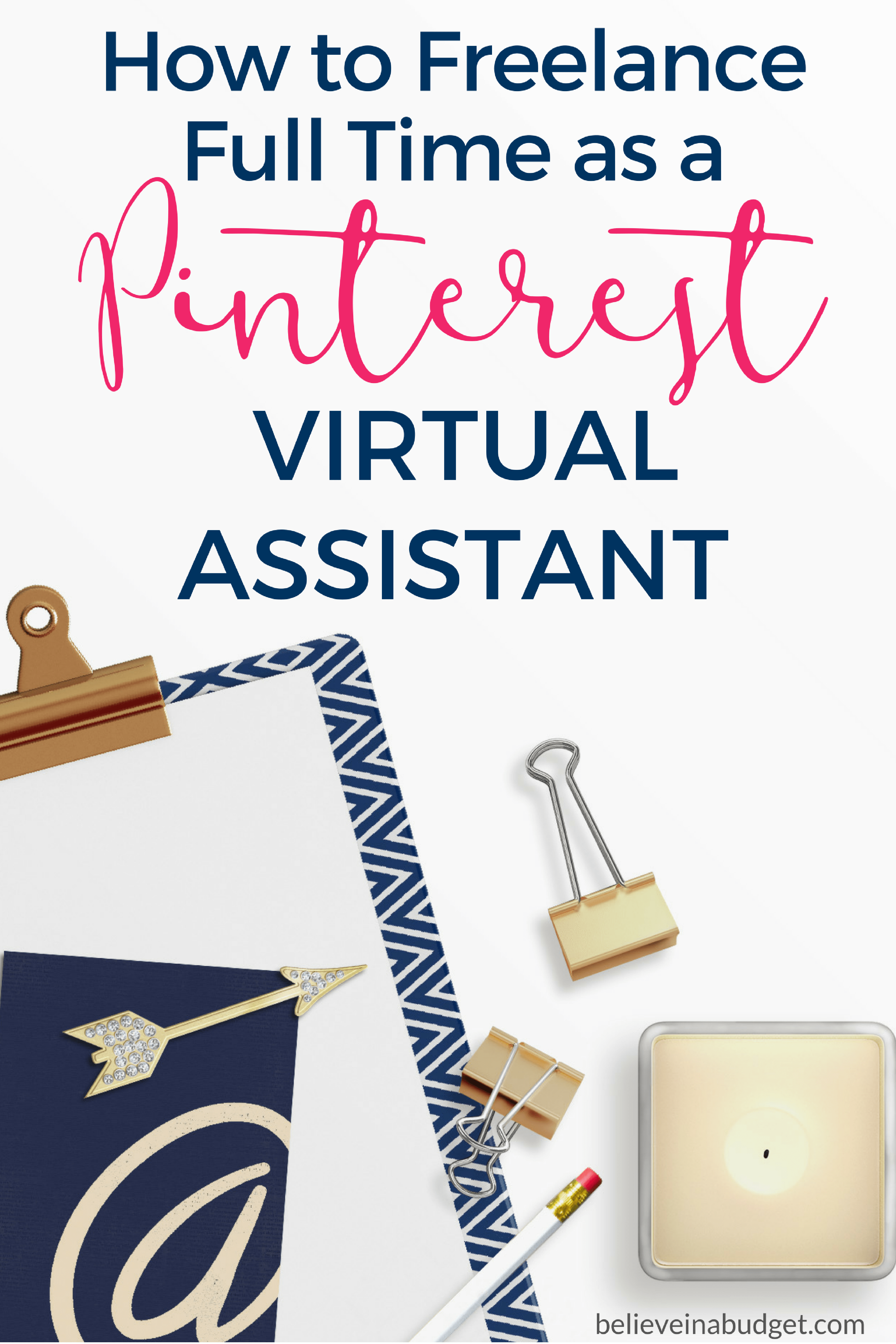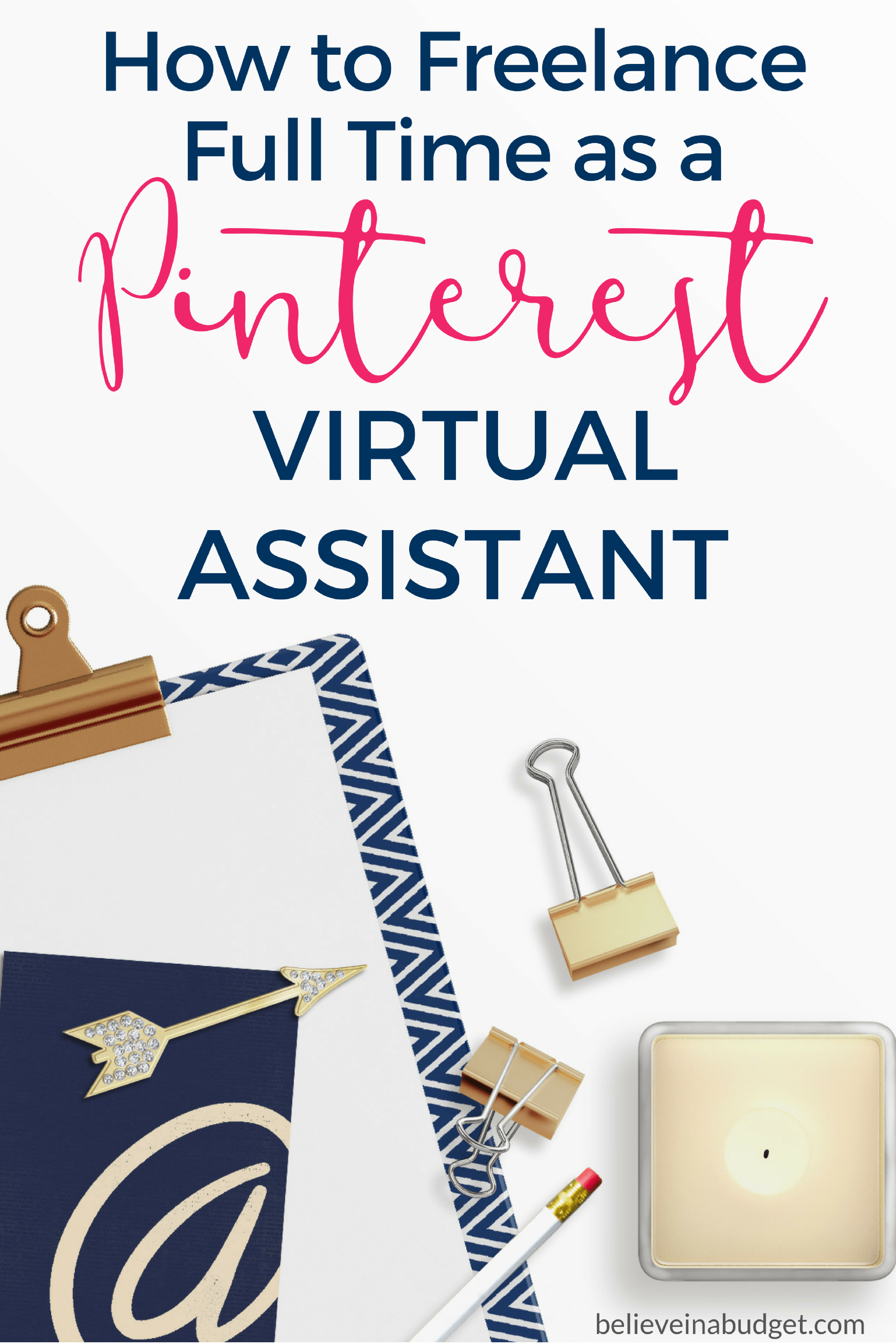 I launched my Pinterest management company in 2015 to assist fellow bloggers and businesses with their Pinterest needs. This includes:
Creating custom Pinterest pins.
Developing and executing a Pinterest marketing plan.
Using a scheduler like Tailwind to schedule pins.
After successfully helping dozens of clients over the past two years, I realized that many freelancers and virtual assistants aren't familiar with this niche. It's a hot market with very little competition. I consistently averaged around $3,600 working part-time each month as a Pinterest manager. That's why I created Become a Pinterest VA TODAY! This mastermind course is designed to help freelancers and VA's get into the Pinterest market by providing the exact same skill set I provided to clients. As long as you are comfortable using Pinterest, this course is exactly what you need to grow your business! Here's what you'll learn:
How to land your first client within 30-60 days and start making $500 – $1,000 per month.
Expert advice from Gina Horkey (HorkeyHandbook.com) and myself. We both averaged around $3,600 – 4,000 in virtual assistant work within 6 months of freelancing.
6 modules that include video training that includes how much to charge clients, where to find clients, how to pitch and follow up, and the tools you need to succeed (like accounting software!)
An in-depth, step-by-step workbook to guide you through the entire process.
Actionable steps to start your Pinterest VA business!
You can learn more about Become a Pinterest VA TODAY! here. ProTip- Need to brush up on your Pinterest skills? Grab this free Pinterest workbook!
✕
Learn 10 ways your blog and business can benefit from Pinterest with this FREE guide.
Reach your target audience on Pinterest and drive traffic back to your website. Sign up now for FREE!
If you are ready to get started and learn the Pinterest basics, make sure you check out Pinterest Presence, my signature course that teaches you everything you need to know about Pinterest and driving traffic back to your blog or business. You'll learn everything about the Pinterest platform, scheduling pins,
how to create Pinterest pins
and more! There are over 30 text and video lessons.
Click here to learn more about Pinterest Presence.
Related:
30 Days or Less to Virtual Assistant Success
Email Management for Virtual Assistants
Create A Virtual Assistant Agency
Making Sense of Affiliate Marketing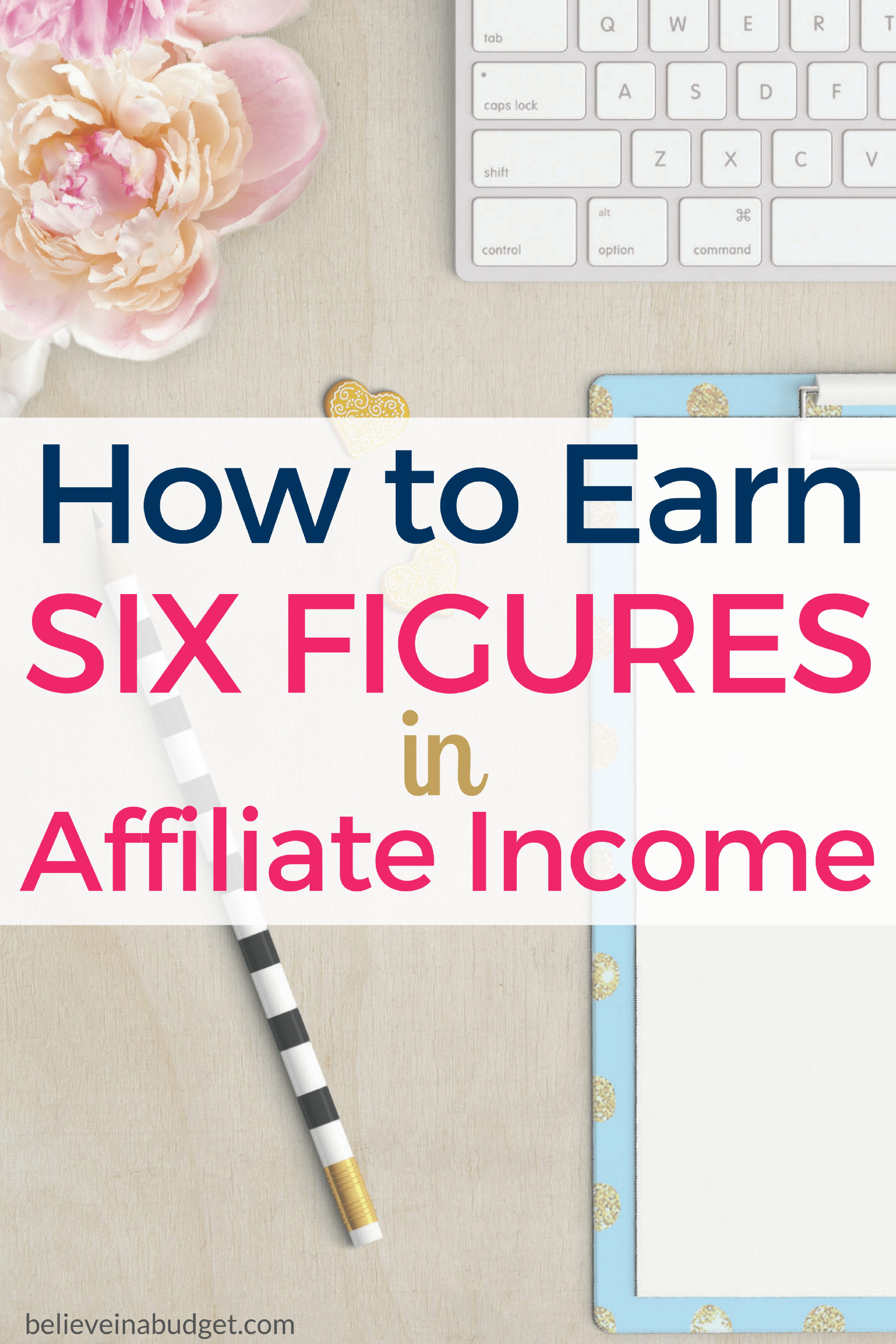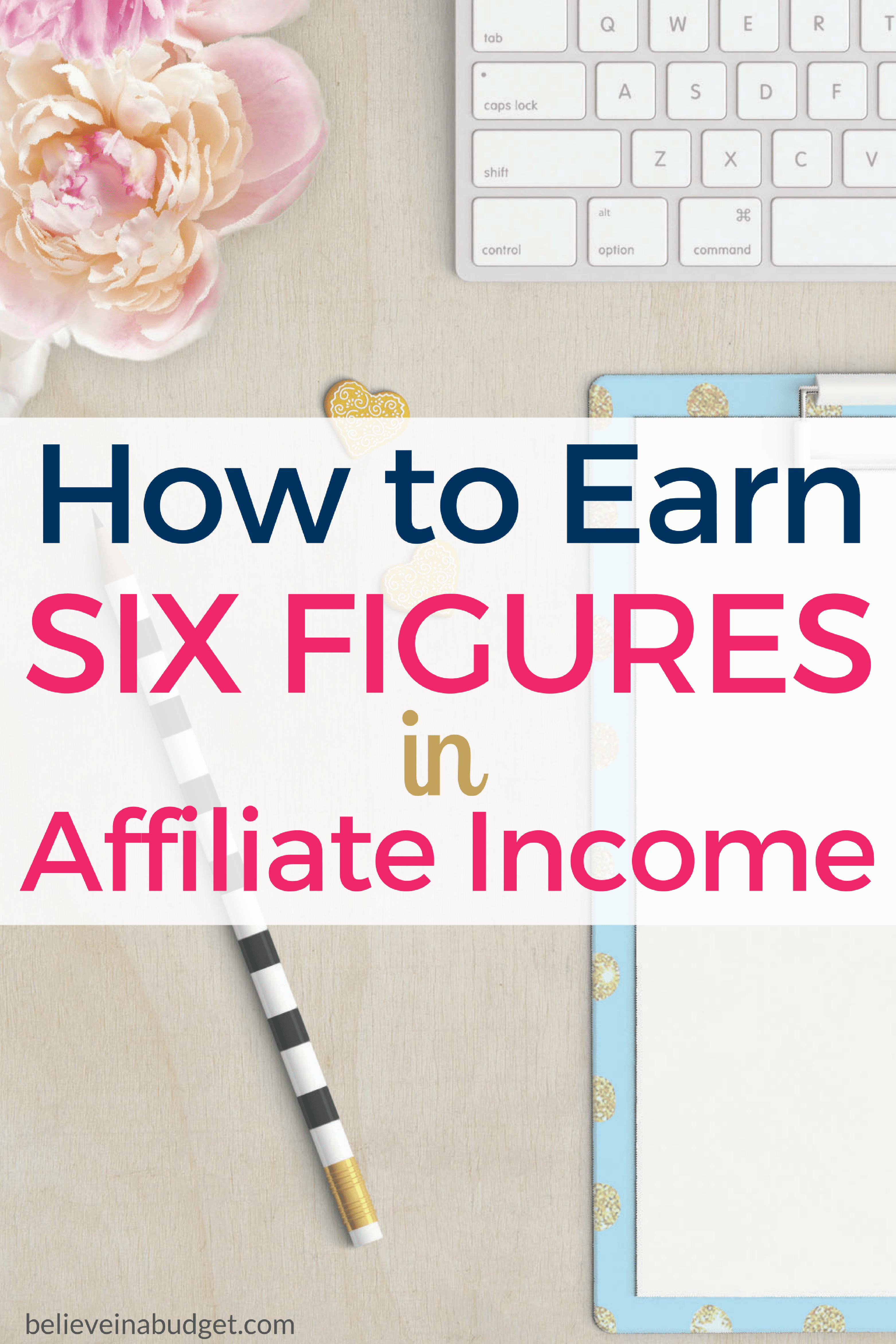 Affiliate income has become one of the best ways I make a living online. Each month my online income grows because of this!
One of the best parts of affiliate marketing is that there is no limit to how much money you can make. This has been one of the best ways I've grown my income online.
If you have a blog or online business, Making Sense of Affiliate Marketing is the best course to help you grow your income online.
The creator of this course earns…wait for it…over six figures a month in online income, with a large portion coming directly from affiliate sales. You'll learn how to:
Properly utilize your blog posts with affiliate links
Increase your conversion rates
The one major tool you need for affiliate marketing
What to do when your post goes viral
Different strategies to use to promote your affiliate products
Click here to learn more about Making Sense of Affiliate Marketing.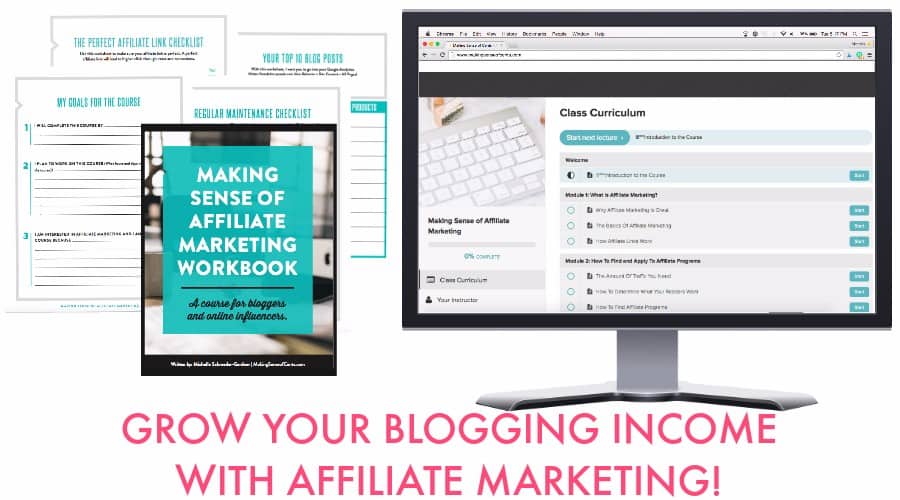 30 Days or Less to Freelance Writing Success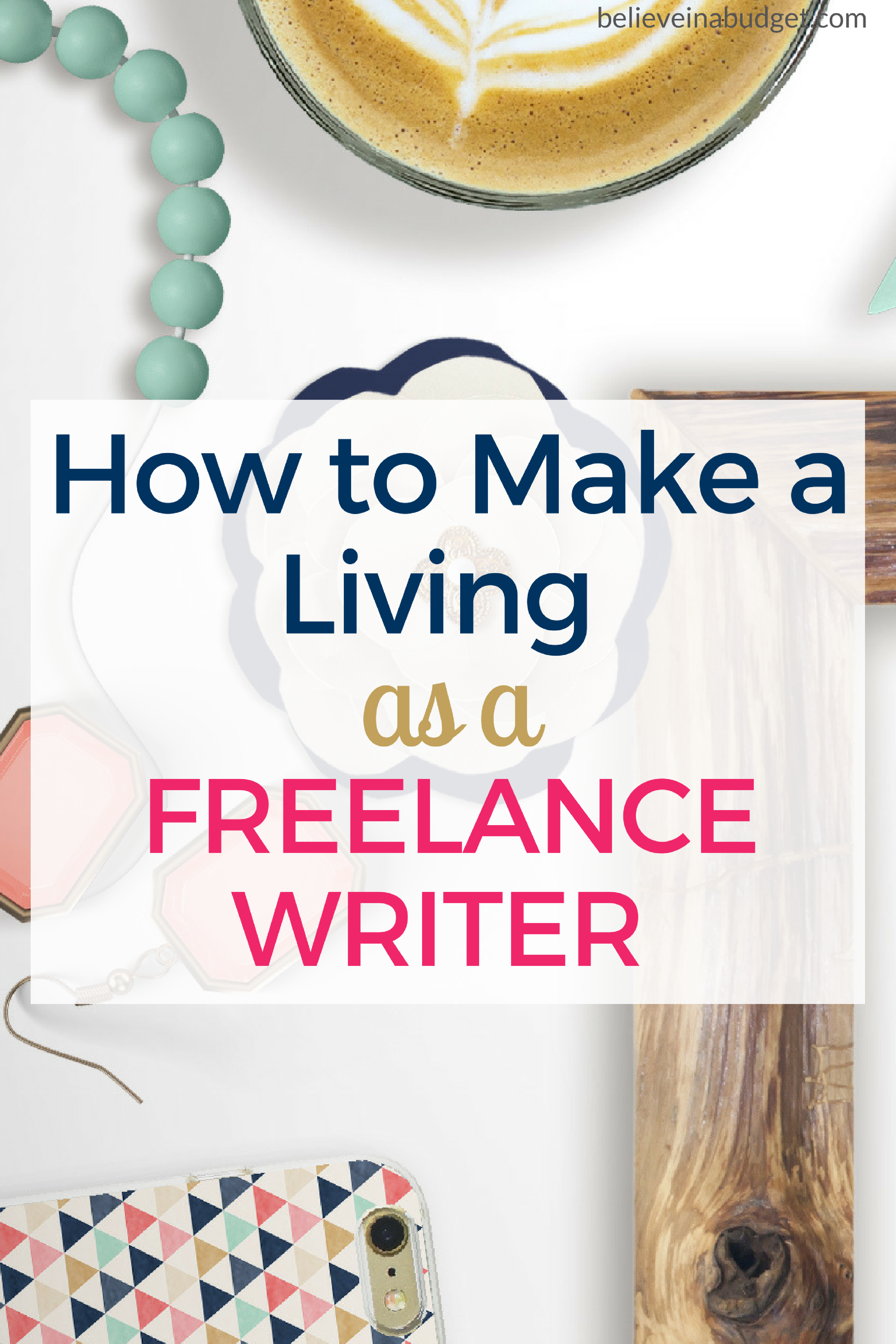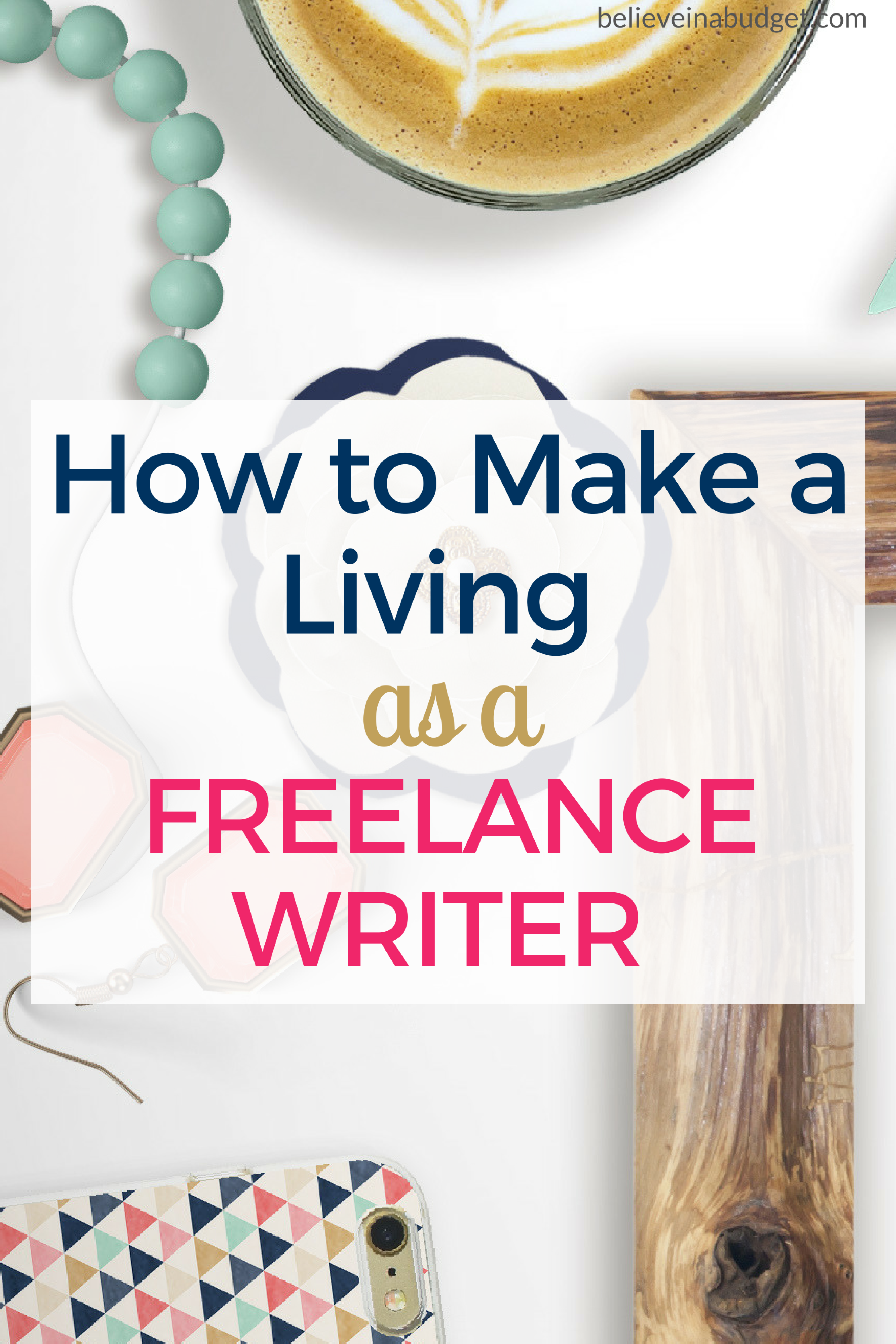 If you love writing, this course was created by an expert in freelance writing. Gina Horkey earns thousands per month as a freelancer and she has perfected her craft.
One of the best things about freelance writing is there are unlimited opportunities in this field.
You can write for bloggers, businesses, magazines, online publications, newspapers – the possibilities are endless!
I'm constantly amazed by how many fellow bloggers and business friends have so much work and get paid well for it! Here's how the course works.
Over the span of thirty lessons in thirty days, you'll learn how to:
Decide what to write about
How to gather writing samples
Decide where to display your portfolio
Blogging and email list strategies
What options to consider for diversifying your new freelance business
How to construct a writing resumé
How to develop your pitch and more!
If you want to get started as a freelance writer, Gina is offering a free lesson from her 30 day course. Click here to learn more about 30 Days or Less to Freelance Writing Success.
Start Earning Passive Income With Digital Products
Yes, it is possible to start earning passive income online. If you love graphic design, one of the best ways to do this is to create digital products and sell them online through a marketplace like Etsy.
Digital products can be anything, but with a creative mind, you can create thousands of products that continue to earn revenue for you, even after you've created them.
Once you've made the printable, all you have to do is upload it and let it sell.
You can learn more about selling Etsy printables here.
Do you offer freelance services? If so, what kind of services? Do you earn income from blogging?
The Side Hustle Challenge
Join a tribe of people that learned how to earn hundreds (and even thousands) of dollars in side hustles!