Do you want to make extra money but not sure where to start? There are so many easy ways to make money. Last year, I made over $4500 from side income!
There are different ways to make money, but some of these can be done from home. These are great money-making tips for stay at home moms, college students, professionals – basically everyone who wants to side hustle!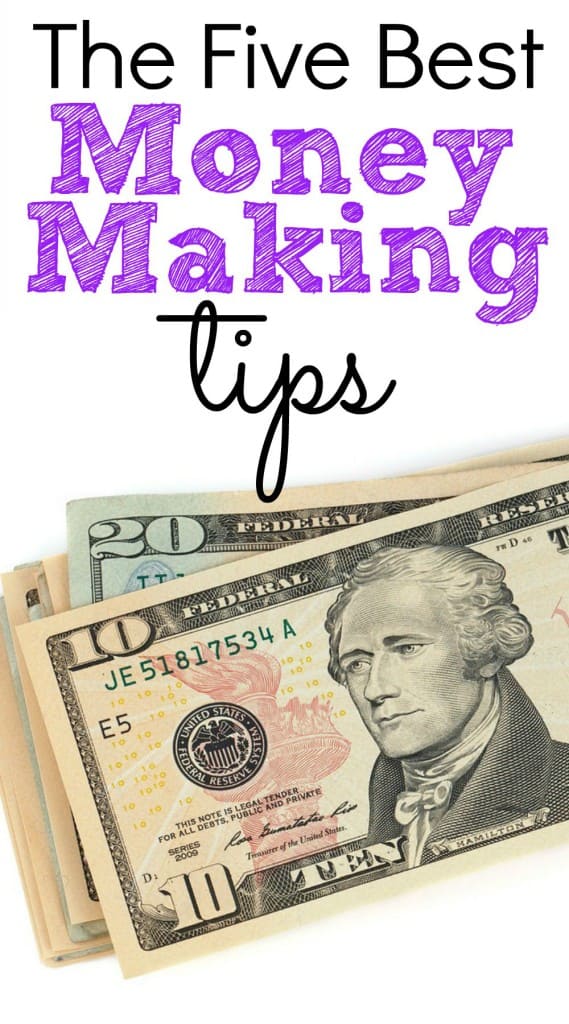 When I read The Penny Hoarder's in depth article on 29 Smart Ways to Make Money on the Side in 2015, I realized there were so many more ways to make money!
While I have done a few items on their list, it really got me thinking how I need to expand my money making.
The article went into detail about all the various side hustles and I plan on implementing several of them!
[convertkit form=5279422]
My best money making tips
The best lesson I have learned from making extra money is the importance of diversifying my income.
I don't like to be dependent on just one source of income. I never know when something will happen to that source and it will disappear!
In the month of March, I had several different sources for earning extra money. This included:
multiple mystery shopping companies
pet sitting
multiple phone apps
Some of my payments last month ranged from $2.50 to my largest check to date, which was for over $200!
Here are just a few of the payments I received last month: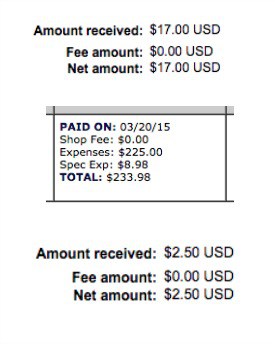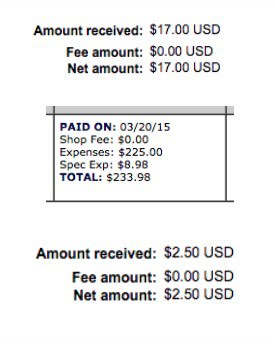 Here are 5 ways I make extra money
Mystery shopping and Panel Studies
Mystery shopping and completing panel studies are a great way to make money! I even wrote a book about it, as this can be extremely lucrative source of income. I made over $7,000 in the past two years doing some side hustling.
I made it work into my schedule and never did anything too difficult. I could do a lot from home and then I made money going out to dinner, shopping at places like Bed, Bath and Beyond, going to the movies, etc. The best part was I could bring a friend with me for most of these and their purchase was reimbursed too!
Pet sitting
If you love animals, this is one of my favorite money making tips. I made thousands of dollars last year walking dogs on my lunch breaks and dog sitting.
I also got paid to visit and play with cats while owners were out of town. Each gig lasted around 20 minutes and I was paid between $17 – $20 a pop.
If you are interested in becoming a pet sitter, do a google search for pet sitters in your area. This industry is booming and most companies can't keep up with the demand.
Cell Phone Survey Apps
Ibotta is a super easy way to earn rebates and cashback from the grocery store and drugstore. After I finished a shopping trip, I would scan this app to see if any of the products I bought offered a rebate. The best part about Ibotta is that the rebates aren't always brand specific. This means you can scan a rebate for something generic, like "50 cents of any brand of eggs" or something.
You even get $10 after you scan your first rebate, and all the money is put into your PayPal account! Sign up here to get started.
If you like taking surveys and have a few minutes to spare each day, try survey apps like My Soap Box and Survey Junkie. Both are super easy to work with and can pay out quite a bit if you take them seriously. Even $50-$100 is extra money each month!
Online Shopping
I do all my shopping online via Rakuten. Basically you use their website first, and then you earn a percentage back off every purchase you make at pretty much every store. So for example, when I shop at Macy's, sometimes I'll earn 8% cash back. This money goes into a PayPal account!
You also get a $10 gift card to Target or a few other stores of your choice when you sign up and make a purchase. Hello, free money!
Start a blog
This blog has changed my life! I've been fortunate to have so many new, lucrative opportunities thanks to blogging for the past year. I am able to earn income from ads, affiliates, sponsored posts, partnerships and more.
In less than a year, I made over $13,000 from blogging. That's a lot of money to make in my spare time! If you have been thinking about starting a blog, you should go for it! I never though in a million years I could make money from this.
If you are thinking about starting a blog, this tutorial will help you start a blog today. You'll also get a FREE domain name for a year! I was able to quit my job and blog full time, all within my first year of blogging. I am really glad I took a chance and started a blog! I invested a small amount of money to start my blog using Bluehost, and I made $13,000 in 6 months of blogging. That's the best return of investment ever!
Along with getting hosting for your blog, you'll also need a theme. While you can get them for free through WordPress, I prefer these:
Related: Create digital products to sell on your blog and marketplaces like Etsy
Related: Side hustle and earn $1,000-$2,000 a month with Facebook Ads
Related: 10 Ways Your Blog and Business Can Benefit from Pinterest
Create A Course
Have a unique skill or hobby that you would love to share with others? Create and sell a course! Teachable is the perfect platform that will teach you how to create a course and make passive income from it.
Start saving, even if it's only a few dollars a week
Whether you want to start an emergency fund or a vacation fund, you have to start setting some money aside. If you're like most people and struggle with saving, you should consider using Digit.
I've just started using this free program and love it. Digit lets you save money each week from your checking account. What I really like about Digit is that it analyzes my bank account and determines how much I can really save per week. Some weeks it might be $5 and other times it might be $20. You don't have to worry about overdraft and can contribute less or more if you need to. As of now, I don't know an easier way to save money! You can learn more about Digit here.
You can also use an app like Acorns. The app rounds up your purchases and invests the change. You can withdraw your money at any time, or watch it grow. It's a great way to start investing, even when you don't have a lot of money.
[convertkit form=5278140]
What are you favorite money making tips? Do you have any side hustles?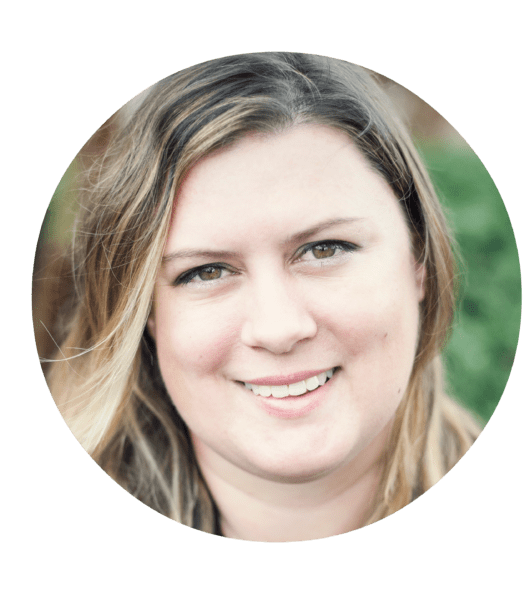 Kristin, is the creator behind Believe In A Budget. She teaches others how to start a blog and how to side hustle. Her course, Pinterest Presence, helps bloggers + businesses drive traffic to increase their website's profitability. Click here to learn more!