Having a side hustle is a great way to make money for the holidays. I think we can all agree that the holidays can be expensive and can be quite stressful for many people.
It's always nice to have extra cash on hand to help pay for presents, travel, and other expenses, which is why I have a super exciting giveaway for you.
How to Make Money for the Holidays
If you want to make extra money, you can start a side hustle (or two!) at any time to save money.
I love to side hustle because it's a flexible way of earning income without having a part-time job.
Plus you can side hustle from home, waiting in the school pick up line or while on your lunch break!
Of course, the earlier you start to side hustle, the more money you will have.
One great way to side hustle is to take surveys and earn money.
As many of you know, I started to side hustle years ago! I've shared countless ways to earn extra income without having a part-time job.
One of the very first ways I made extra income was to take surveys online.
There are a ton of survey companies out there that let you earn money this way. I have been with some of these survey companies for over ten years, long before I was a blogger.
Remember, every company should be free to sign up with – you should never pay to sign up with any companies!
Because I've been with certain companies for so long, I have been able to figure out which companies really help me earn the most cashback.
Related reading: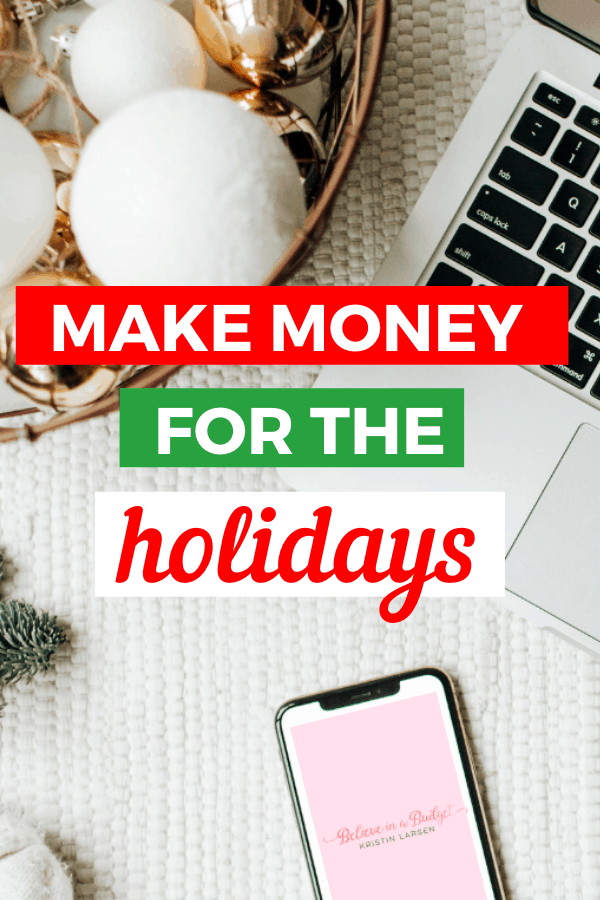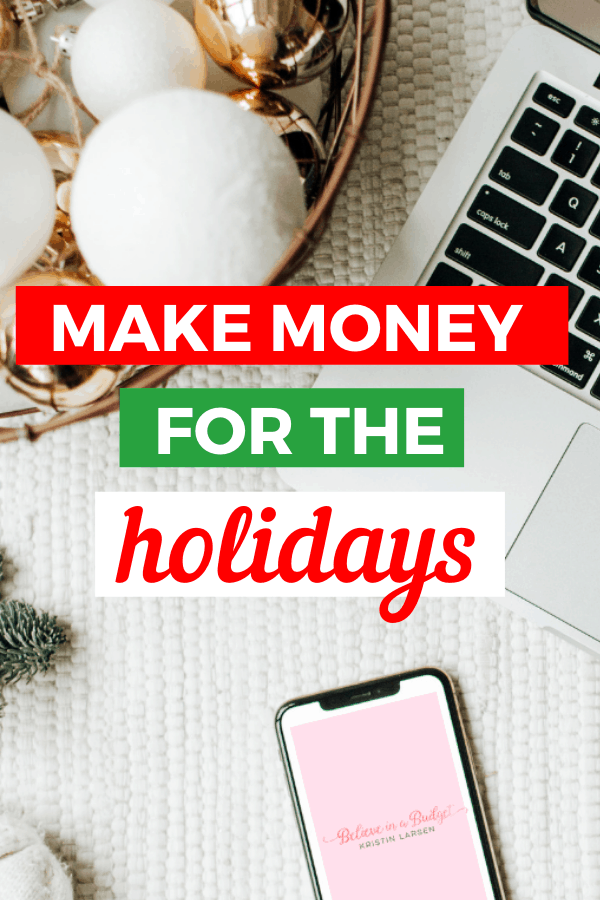 How to Make Money with Surveys and Your Cell Phone
Usually, I do these surveys when I'm watching TV because they are pretty mindless and easy to do. These are great ways to kill time, especially if you are on your cell phone or computer.
You can also take surveys on your cell phone, iPad, or tablet.
All of these survey companies are legit. They aren't a scam and you can earn cashback, as well as rewards.
The surveys are very easy to do. The more surveys you sign up with and participate in, the more money you will make!
Swagbucks
Aside from being able to shop online, Swagbucks lets you watch videos that earn you points!
These points can then be exchanged for gift cards and cashback. You can earn gift cards to places like Amazon, Target, Starbucks, Walmart – basically places you normally already shop at. You also get a $5 bonus when you sign up here!
How to Side Hustle with Mystery Shopping
One of my favorite ways to side hustle is to mystery shop. Aside from making money, most mystery shops will reimburse you for your purchases from dining out and shopping.
Here are a few mystery shopping posts to help you get started:
Many people believe the myth that mystery shopping is a scam, but this is far from the truth!
I have made a great income from mystery shopping. I have been able to shop at popular retail stores and buy presents for friends and family at no charge, thanks to mystery shopping.
Usually, I am able to purchase something that will be reimbursed, as well as receive a cash bonus for completing a mystery shop!
Start a Blog
I went from making $40/month to over $4,000/month in the span of six months. That's crazy!
Here is a tutorial that walks you through how to start a blog.I share over 50+ ideas to help you decide what you want your blog about and how to get your domain name for free.
Blogging has totally changed my life. I even share my online income reports so other people can see how I got started and how I am growing every month.
More Tips to Make Money for the Holidays
Want more side hustle tips? I've made anywhere from $4,500 to $6,000 per year from various side hustles that are easy to do and don't take up much time.
Here are some of my favorite side hustle posts:
There are so many ways to make money for the holidays. All you have to do is find which easy side hustle works for you.
What is your favorite way to make money for the holidays?