This has been a big year for myself personally and professionally. Without even realizing it, I've been doing it scared for a while now. And by it, I mean everything from things in my personal life to blog and business life.
While this is probably normal for a lot of people, I really have grown a lot over this time.
I've always been a go-getter, proactive and all the other things that make for an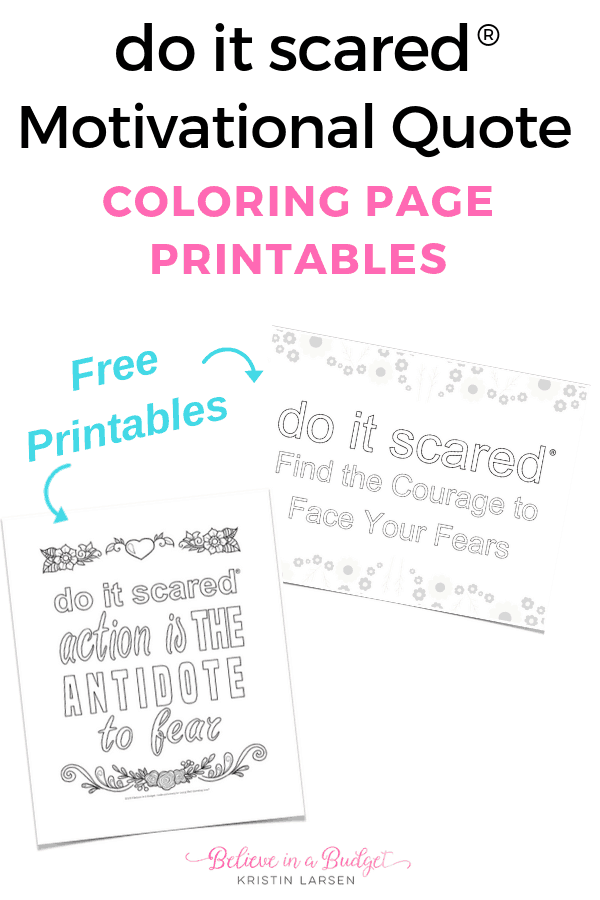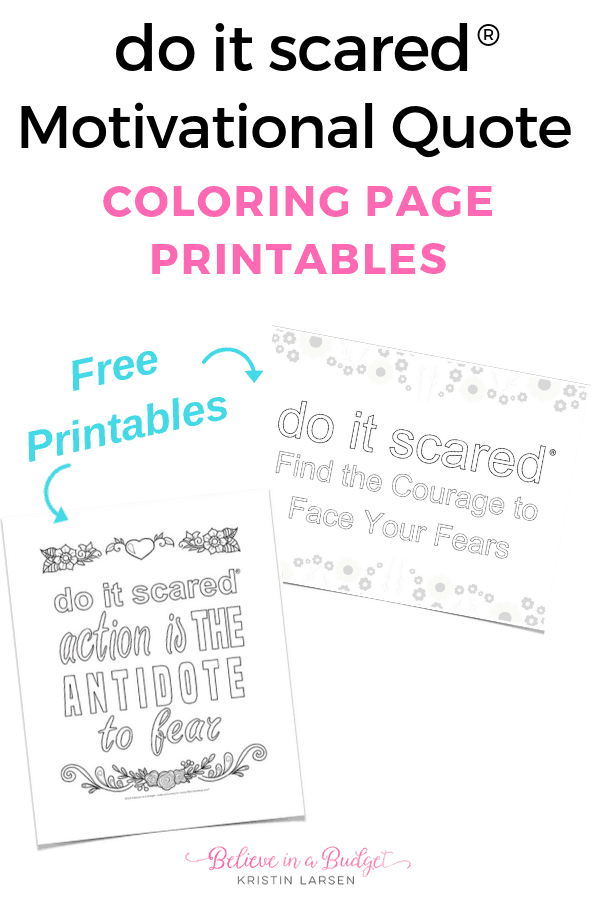 entrepreneur.
I've been self employed for a little over three years and a business owner for a little over four years.
My blog and business has flourished.
With a lot of work, it continues to grow every year!
I really couldn't be in a better position and I am so thankful that I've always had a hustle mentality.
But let me let you in on a little secret.
While everything on paper looks great and life has never been better, that doesn't mean I haven't had any internal struggles.
It's always mental struggles, too.
I've worked hard these past few years to shed my skin on the old me and really embrace who I am and who I want to be.
There was never anything wrong with me, but the older I get, the more I work on trying to be a better human and figure out my purpose. This is all part of the do it scared movement.
Today I want to share some thoughts I used to have when I first got started as a new blogger and became a business owner.
Here is a list of things that have held me back from growing my business in the past:
Scared what others will think of me
Worried people will think my ideas are weird
Thinking differently
Feeling like I'm not part of the circle
Always on the outside looking in
FOMO (fear of missing out)
Instead of having this negative attitude, here is what has helped skyrocket and propel me forward in the past couple of years:
I do not worry about what anyone thinks of me
I don't consider myself to be weird – I'm just being me
I like that my ideas are different
I've made my own circle
I'm all over the place – inside, outside, close and far. There are no limits!
JOMO (joy of missing out)
[convertkit form=5202421]
My Journey of Self Improvement and Choosing To Do It Scared
I'm always on a journey of self-improvement. I like learning and seeing how I can make small changes that can positively impact my life.
Recently I did two things!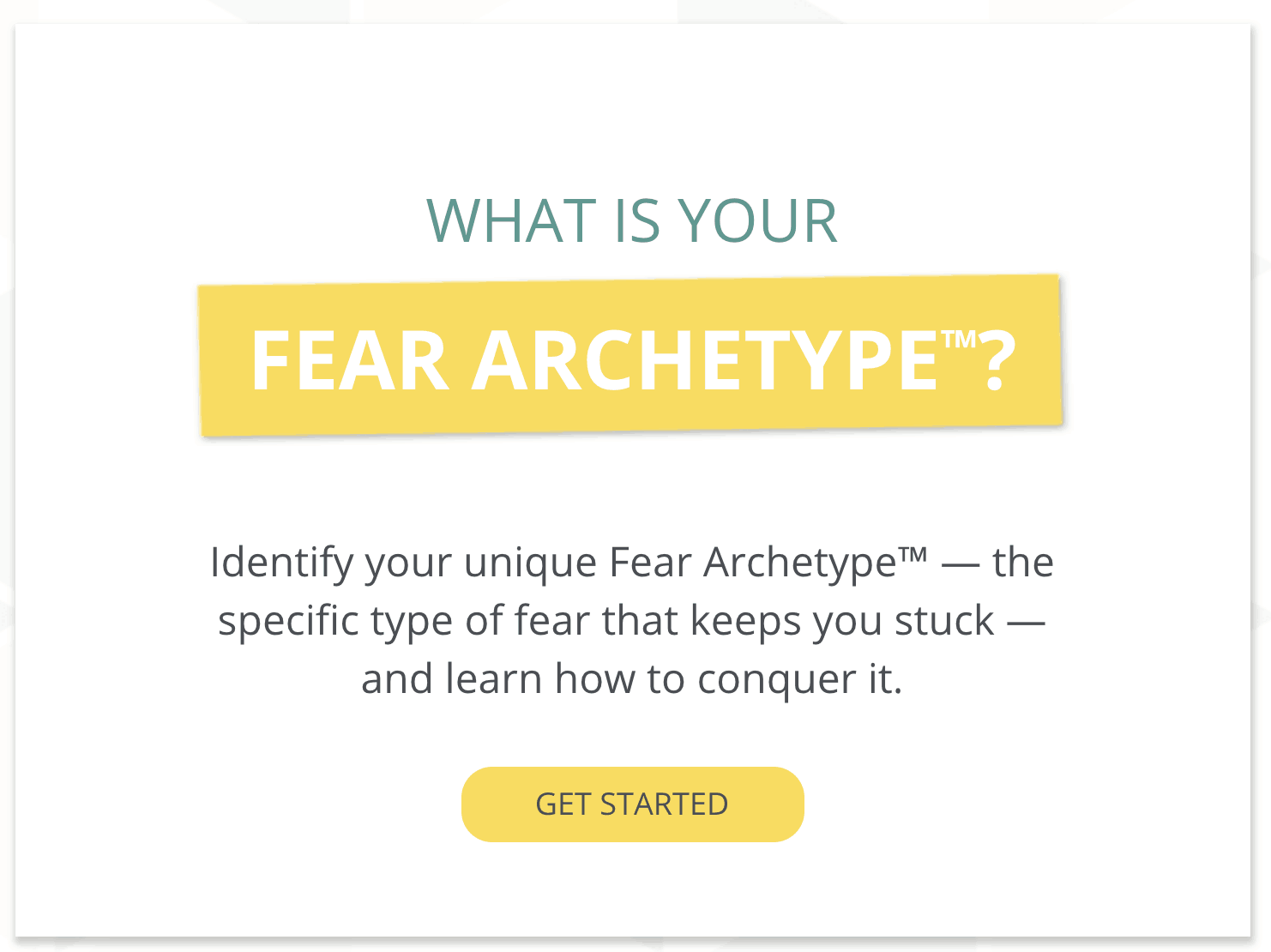 The first was take this free quiz, which helps identify a fear that is holding you back.
Now, I took this quiz with the mindset of a blogger and business owner.
But this quiz actually applies to everything in your life.
It asks you several questions and some of them are tough to answer.
I try to answer the questions with the first thought that pops into my head.
When I got my results from this quiz, my first thought was no way. So I waited a little bit and took the quiz again…and got the same results!
Quiz Results
Surprisingly, my unique fear that is holding me back is that I'm a rule follower. What does that mean?
Here are my results:
Fear of getting in trouble
Not one to color outside the lines
Everything is black and white
Sense of anxiety when others step outside of acceptable behavior
If things aren't done properly, chaos can happen
Making sure others are making good decisions
Well…this does sound like me, ha!
On the plus side, there are some benefits to being a rule follower. For example, I'm considered:
Trustworthy
Loyal
Diligent, thorough and stable
Thoughtful and considerate
Counted on by others
I would also agree with all these statements as well!
How Being a Rule Follower is Holding Me Back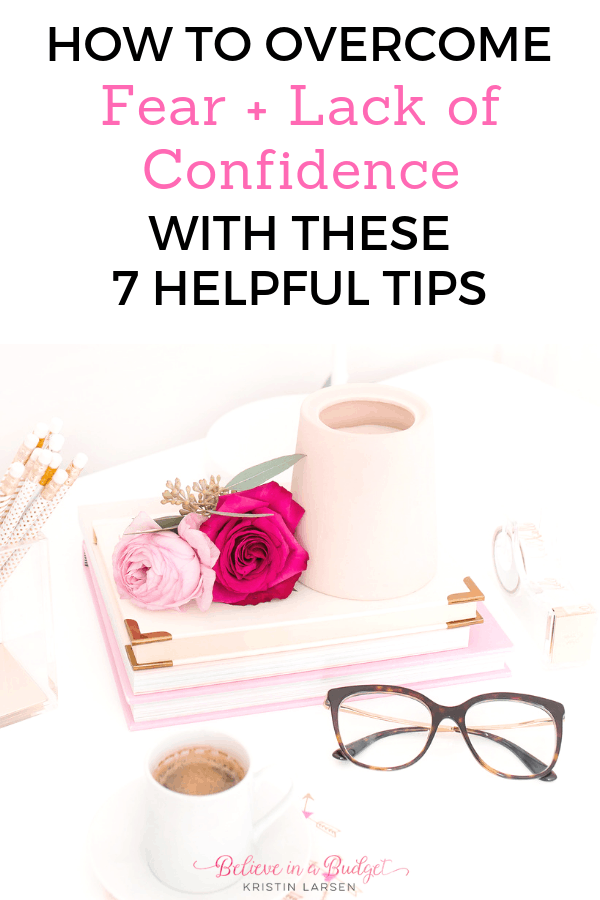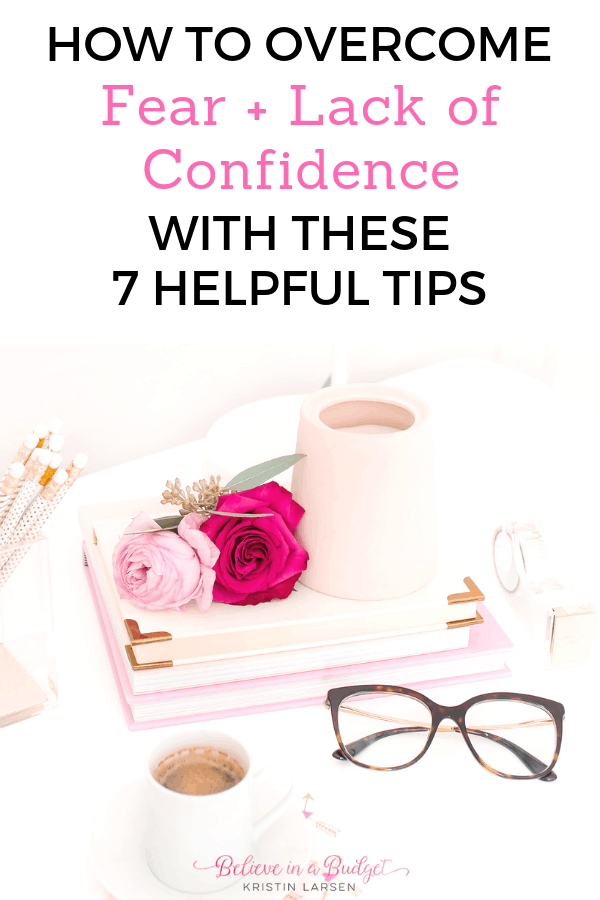 As a rule follower, I can experience anxiety when I want to try something new, but I don't have an exact plan on how to make it happen.
I prefer to have an outlined course of action and a plan of attack, which is very true for my personality.
When it comes to making decisions for my blog and business, I have shared many times that I am slow to make changes.
It takes me time to create an outline of how I want to achieve success.
However, every time I do make a decision, it does work out for the best and has always been the right decision.
So while I don't entirely think I'm a rule follower 100%, I do think that some of my fears do slow me down and I could be achieving results faster.
If you have the book Do It Scared, chapter two does an amazing job of breaking this down completely. Don't worry if this isn't your fear archetype; I'm getting to you!
I learned several actionable tips that I could implement into improving my mindset so my blog and business can perform even better.
Other Fear Types
Altogether, there are seven fear archetypes. I only mentioned The Rule Follower, but here are the other six:
The Procrastinator
The People Pleaser
The Outcast
The Self-Doubter
The Excuse Maker
The Pessimist
Just by glancing at this list, I feel like I could have been or could be any of these at some point in my life. Fortunately, the book Do It Scared spends an entire chapter on each fear archetype!
What To Do Next
If you have taken the quiz, I definitely recommend reading the book.
If you are new to blogging and want to learn more, this free tutorial will help you get started right away.
While the book does a great job of reviewing all the different types of fear, it also shares a lot of Ruth's journey and other personal examples of people that have struggled.
I am always looking for that connection and how I can relate to someone, so reading about Ruth's struggles in her career have really helped me feel like I am not the only one to have emotions and setbacks.
In part two and three of the book, Ruth helps you claim your courage and how to adopt that positive mindset to make things happen.
I personally shun negativity in my business and personal life, and really like to focus on possibilities, so this part of the book will really encourage you to go crush it.
Did you take the Do It Scared quiz? What's your fear archetype?
[convertkit form=5278140]