Each month I actively seek out ways to increase my side income. One of the easiest ways I do this is by mystery shopping.
I like to mystery shop for different reasons. I am always seeking out ways to increase my income and/or spend less. Mystery shopping can help in both areas!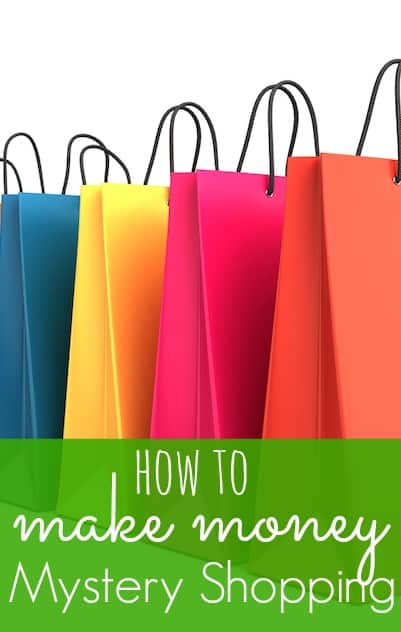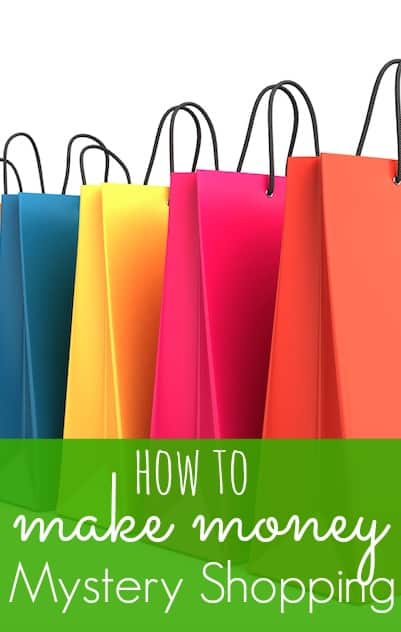 Related: How To Eat For Free, The 5 Best Money Making Tips
Mystery shopping is an easy way to increase my income.
All shops pay differently, but most shops pay a reimbursement fee plus a shop fee.
In some cases, mystery shop companies will even pay a bonus or a commuting fee if an agent is approaching a deadline and needs a shop completed ASAP.
Mystery shopping can also help me spend less on day to day activities, such as dining out and entertainment.
Here are some tips on how I utilize mystery shopping-
I always look for any restaurants or casual dining shops if I want to go out for lunch or dinner
I purchase my makeup through a high end department store every few months
I'll pick up some cupcakes at a bakery for a coworker or friend's birthday
Reduce my grocery bill
Purchase a new shirt or outfit at a clothing retailer
Get my carpet cleaned by a professional
Everything I just mentioned can be free just by completing mystery shops!
A good place to start mystery shopping is with Presto InstaShops. This is an overall map that will show you shops in your area. Once you click on a shop, you are redirected to sign up with that individual mystery shop company who is conducting the shop.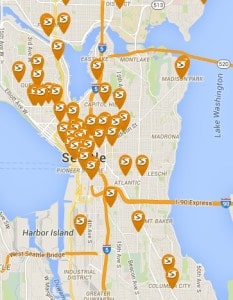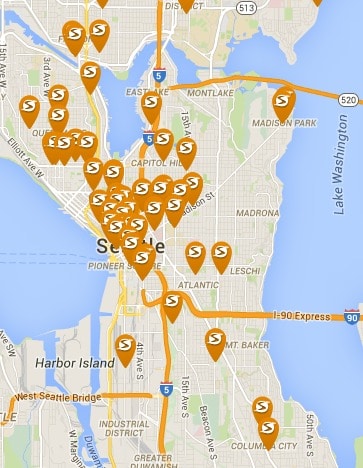 By starting with Presto, you can determine if there are even any mystery shops in your area. As you can tell by the map for Seattle, there are over a hundred mystery shops that need completed.
When I scroll over some of the available jobs, I encounter a wide range of mystery shops. This includes ordering pizza from a national chain, a coffee purchase, clothing shop, home decor shop and much more!
Keep in mind that this isn't the only way to determine if there are shops in your area, as not all mystery shop companies work with Presto. However, it is a great starting point.
Here are some of my favorite mystery shopping companies
There are dozens of companies to work with. It can be a little overwhelming even knowing where to begin!
If you really want to increase your knowledge and awareness of mystery shopping and all that entails, check out the Mystery Shop Forum. This is a great, free resource where you can learn more about different companies, ask questions and see job listings.
Here are some great reasons to mystery shop-
Treat a friend to dinner
Free groceries
Try a new restaurant or bar
New clothes
See a movie
Visit a museum
New jewelry
Mystery shopping can be a really fun source of income. While signing up with different companies can be tedious at first, the payoff is rewarding. You will have unlimited opportunities to earn money! This book tells you exactly what mystery shopping companies I work with.
What kind of mystery shopping have you completed?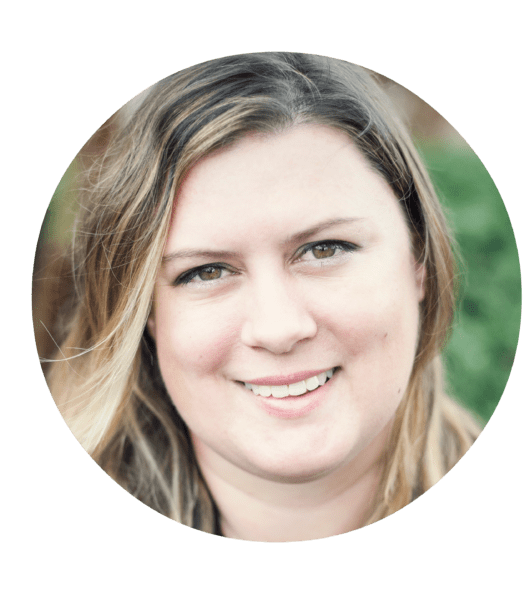 Kristin, is the creator behind Believe In A Budget. She teaches others how to start a blog and how to side hustle. Her course, Pinterest Presence, helps bloggers + businesses drive traffic to increase their website's profitability. Click here to learn more!