Since I keep stumbling upon fun things to do in the summer with kids, I thought it would be refreshing to take a look at fun things to do in the summer with adults.
Whether you need a break from the kiddos or are still a kid at heart, everyone deserves to have some summer fun.
As I'm always reviewing my budget, I've made sure to set some money aside each month for outdoor activities.
While road trips and summer vacations are traditional summer pastimes, let's take a look at what we can do close to home.
Related Posts:
6+ Ways to Exercise on a Budget This Summer
How to Create a Summer Budget and Reduce Spending this Summer
Cheap and Fun Things To Do In The Summer
Go tubing
Tubing is inexpensive. If you don't have your own inner tube or floaty device, most places will rent you a tube for a few bucks an hour or by the day.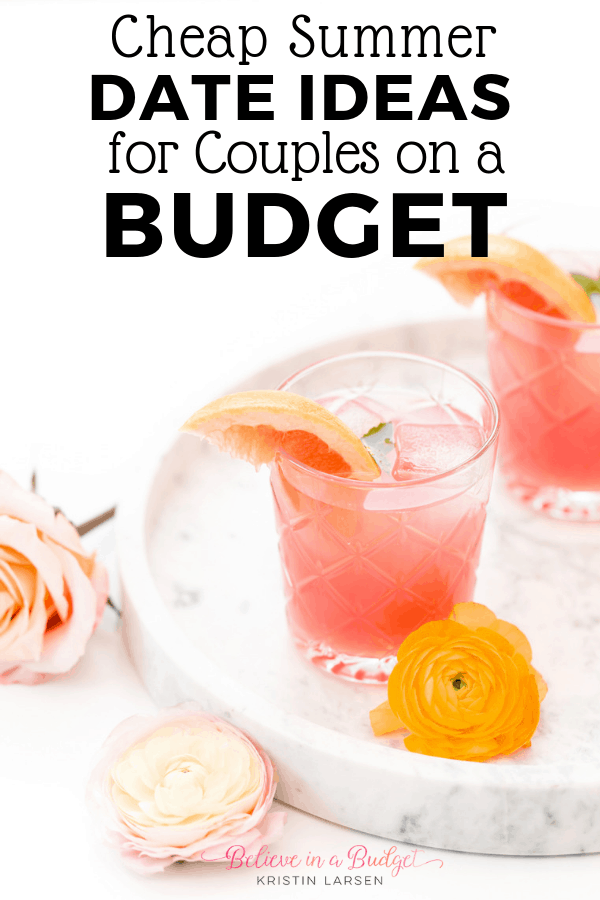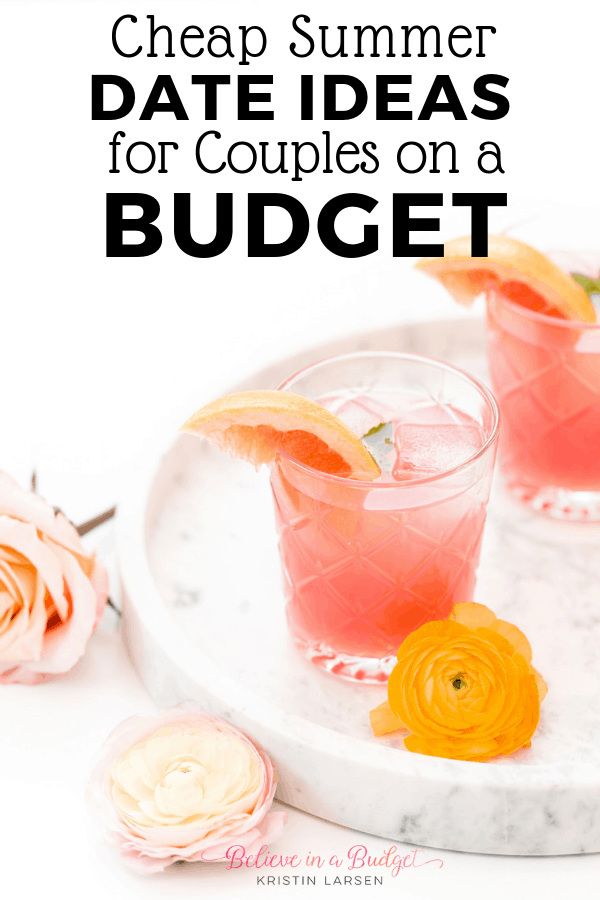 If you plan on going more than a couple times, check out Target or Amazon Prime for deals and bring your own. This will save you money in the long run.
Not sure where to go? This website will tell you where the local tubing areas are in your neck of the woods.
Get on the water
Do you have a boat? Or even better, a friend with a boat? If not, don't despair.
Many marinas will rent you a powerboat or sailboat by the hour or per day.
Boatbound is a user friendly website that let's you find boat rentals in your zipcode.
If you want to keep the pricing down, grab a bunch of friends and split the cost!
Grilling cook-off
Save money by skipping a restaurant and host a cook-off in your backyard.
It's fun to enjoy some friendly competition and listen to bragging rights. Ultimately you get to try a ton of food too! If you are new to grilling, this inexpensive grill has been our go-to for years.
Want to start an annual tradition? Kick it up a notch and have a custom trophy made to celebrate the winner.
Movies in the park
Pack up the lawn chairs and blankets and enjoy a night out! Most movies in the park are free or have a low admission fee.
Want to enjoy an adult beverage? Many venues allow you to bring your own booze as long as you drink responsibly. I love this insulated wine tote carrier.
Visit a state park
Want to explore a new park that you haven't had a chance to go to? While parks can be a great source for a staycation, many state parks charge an entrance fee.
Luckily, throughout the year many parks will waive the fee thanks to nationally planned fee free dates.
Free museum day (kindof)
Although Museum Day Live! isn't until September 26th, you can print out 2 FREE tickets starting on August 1st.
In honor of the Smithsonian Museum, which provides free admission every day of the year, participating museums will follow suit and allow customers in for free on this day.
The bottom line is there is a lot of fun to be had this summer, even if you are on a budget.
There are so many activities to participate in that are free or don't cost very much money. Make sure to read your local paper or search online for fun, free activities near you!
What are some inexpensive or free things you plan to do this summer?
Free 7 Day No Spend Challenge
Join thousands that have saved hundreds with the no spend challenge. Sign up to take the No Spend Challenge for free!