One of the scariest aspects of freelancing is irregular income. Although I was financially prepared to leave my full-time job, lack of income is my number one fear as a freelancer.
Things seem like they are going well. I have clients and am hustling hard.
Because I'm no longer receiving a steady paycheck, I've had to really start figuring how to plan for irregular income.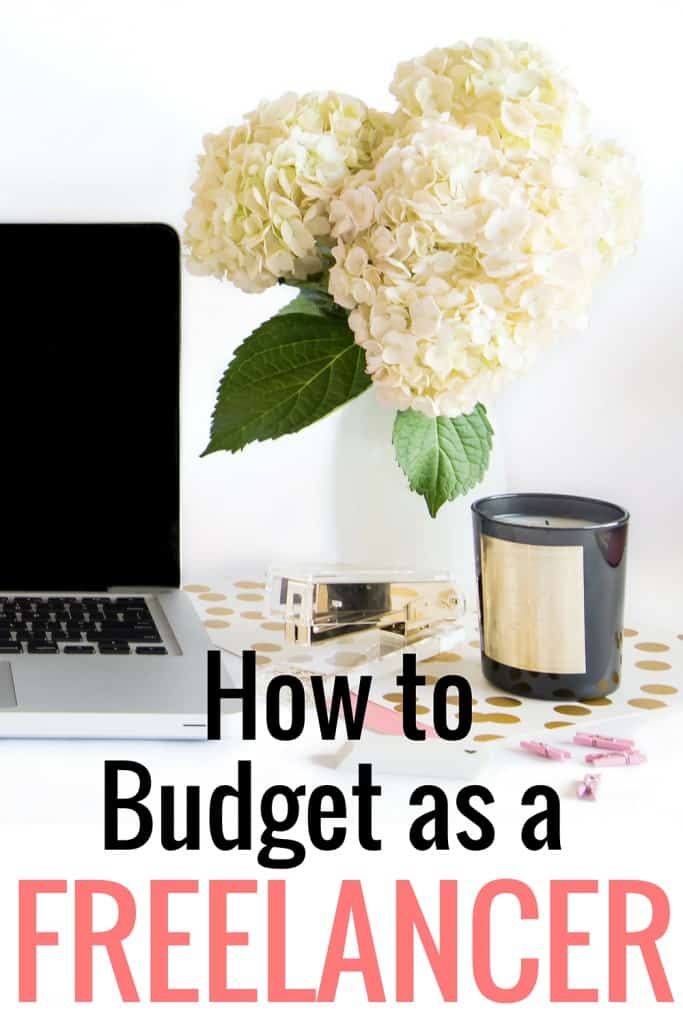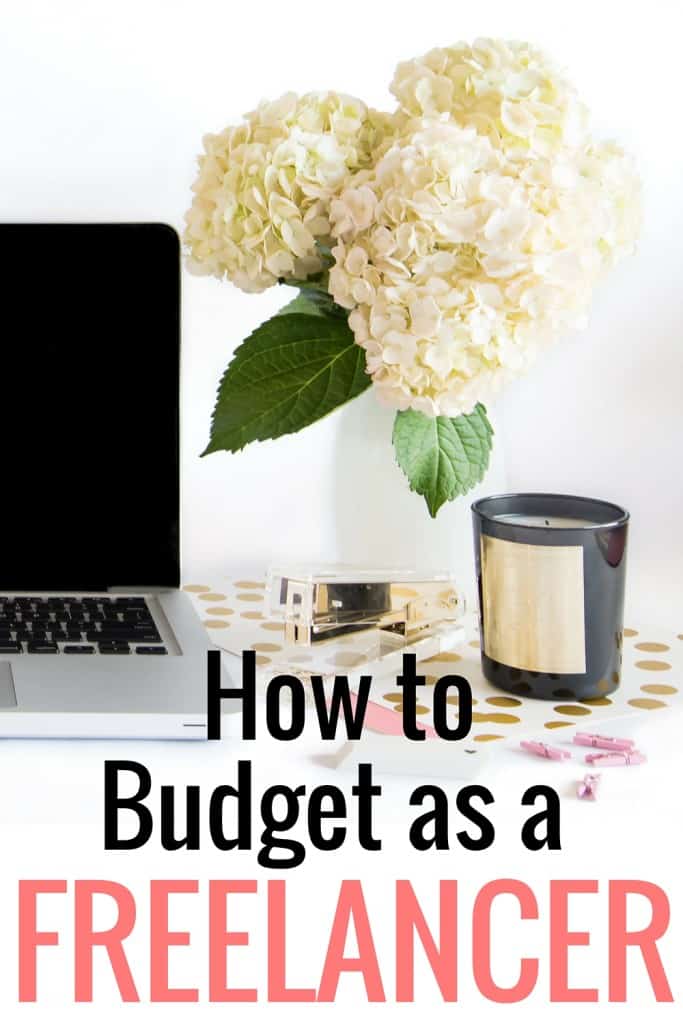 Visualize your income
Write down your income you are expecting for the month. I use my Simplified Planner, my favorite pens in the world and fun washi tape to literally tape out when I can expect my invoices to be paid. The visual aid is so helpful and I can see when my income is due in a snap.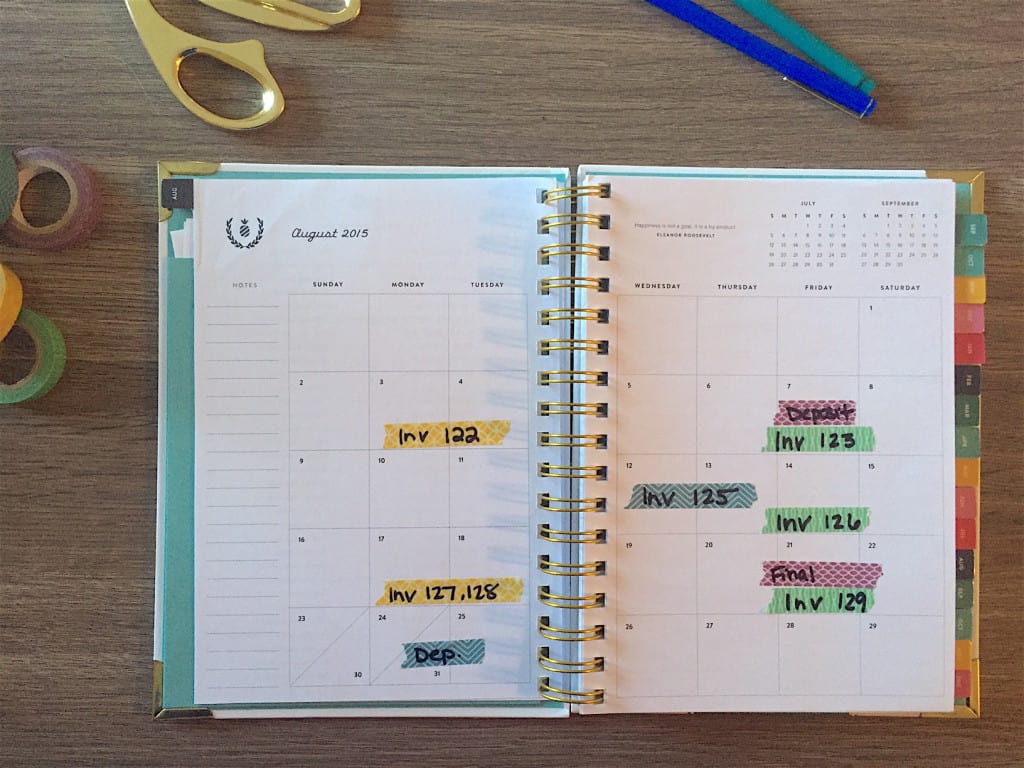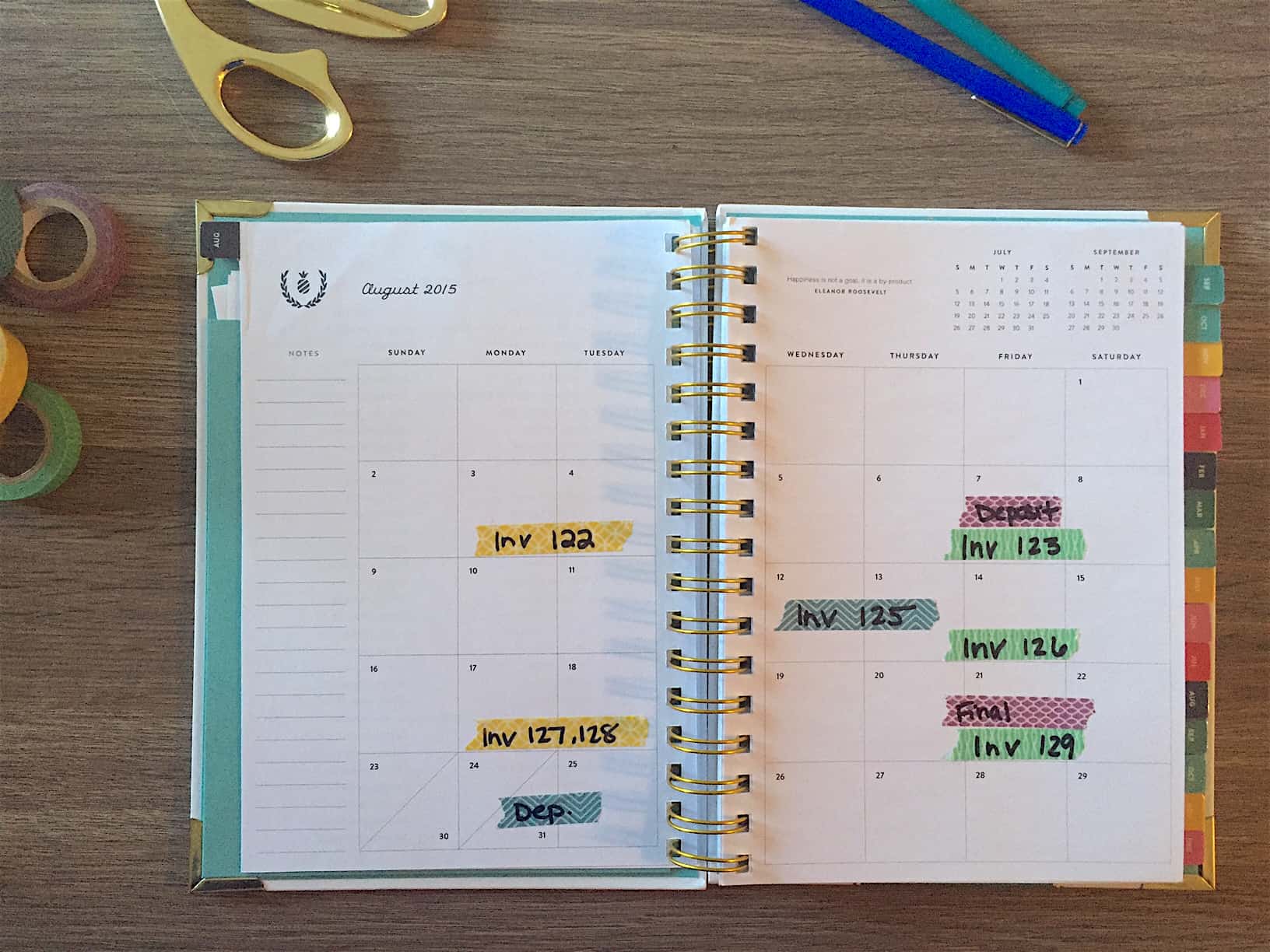 (here's an example of how use my calendar to plan paydays)
Budget bills in advance
Aside from a visual aid, I also use a spreadsheet so I know my fixed bills months ahead of time. I budget for necessary expenses, like wine groceries, pet food, and oil changes. Being prepared has been a lifesaver. I like being able to look at any given month and know what my expenses will be, how much I will need, etc.
Have a plan for your paycheck
When you receive a paycheck, immediately split it up into different bank accounts. I use Capital One 360 and have a handful of different bank accounts.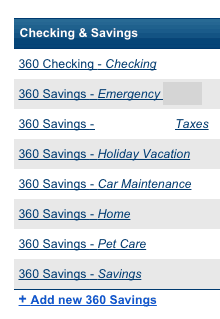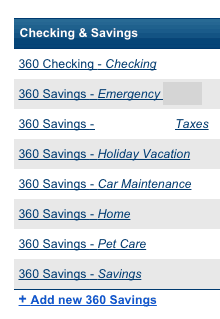 I love this account because it's all online, there are ATM's everywhere and it's free. Originally Capital One 360 was my backup account, but now I use it full time.
Here's what I have been doing every time it's payday:
This seems like a lot of accounts, but I'm trying to put my money towards specific things. If extra money sits in my checking account there's a good chance I will spend it.
My fun spending money is coming from a couple different areas that aren't all related to my pay checks. I'm still mystery shopping, doing panel studies and surveys. The side hustling never ends!
Start saving, even if it's only a few dollars a week
Whether you want to start an emergency fund or a vacation fund, you have to start setting some money aside. If you're like most people and struggle with saving, you should consider using Digit.
I've just started using this free program and love it. Digit lets you save money each week from your checking account. What I really like about Digit is that it analyzes my bank account and determines how much I can really save per week. Some weeks it might be $5 and other times it might be $20. You don't have to worry about overdraft and can contribute less or more if you need to.
As of now, I don't know an easier way to save money! You can learn more about Digit here.
Nix the extra spending
Just say no to going out to dinner and all the extra things you want to be buy at Target. It's not easy, but eliminate the fluff in the beginning.
If you're struggling to change your lifestyle, consider mystery shopping. I love mystery shopping because I get paid and reimbursed to go out to dinner, groceries, ordering a pizza in and shopping at big box stores. You might also want to consider panel studies, which you can learn about here.
If you have to spend money or if you are at the grocery store, make sure are at least making money from shopping. I prefer to use:
Expand your sources of income
Even if you have regular freelance clients, keep hustling. Seek out new clients, find new job boards and be open to trying new career paths. If a client asks you to expand your contract and cover new areas, why not try it? This could open new job opportunities that you might not have considered previously.
You can start with survey apps for a few extra dollars here and there. My favorite apps are My Soap Box and Survey Junkie, but there are so many different survey companies that you can choose from.
Joining various Facebook group boards and reaching out to other bloggers has been a great way to make new contacts.
The Side Hustle Challenge
Join a tribe of people that learned how to earn hundreds (and even thousands) of dollars in side hustles!
Seek out local side hustles. My new apartment building has a ton of dogs. I've decided to start up my dog walking and pet sitting business again after getting approval from my property manager. I put up a sign in our community's dog park letting people know I work from home and am readily available. This has already resulted in a couple clients!
If pet care isn't an option, look online at Craigslist for gigs or your local college job board. At most colleges, you can find graduate students using grant money to conduct research studies. Many times this grant money turns into compensation for people willing to participate in studies.
Related reading:
Bottom Line
Prior to quitting my job, I was financially prepared to start freelancing. Even with money tucked away, I don't want to spend it. Instead, I'm using the five tips above so I can budget as a freelancer.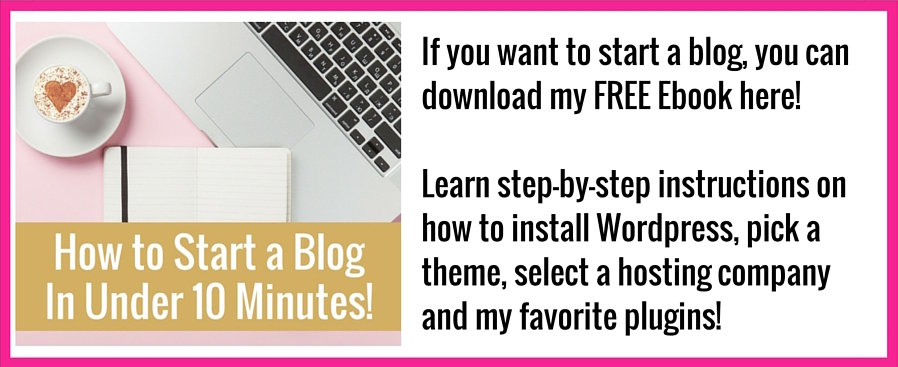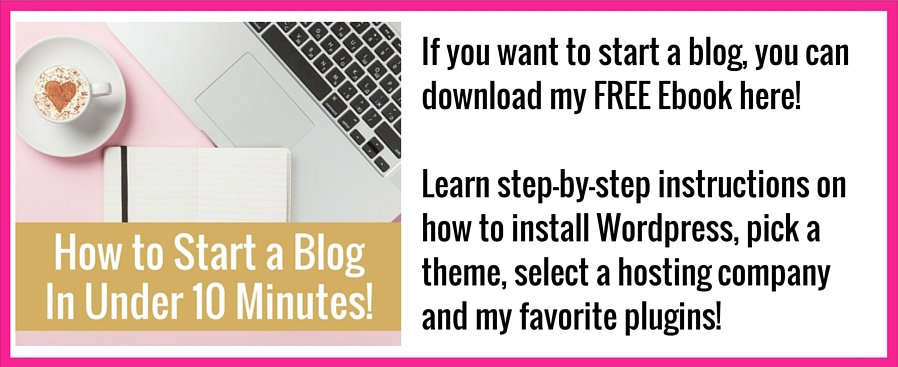 Do you worry about irregular income?
✕
The Side Hustle Challenge
Join a tribe of people that learned how to earn hundreds (and even thousands) of dollars in side hustles!