Free Blogging Guide + Tips
Learn how to start and grow a profitable blog, whether you're a brand new blogger or ready to up-level your website and skills!
You'll receive a 7-day guide, along with occasional tips about blogging, all delivered straight to your inbox for safe keeping. YAY!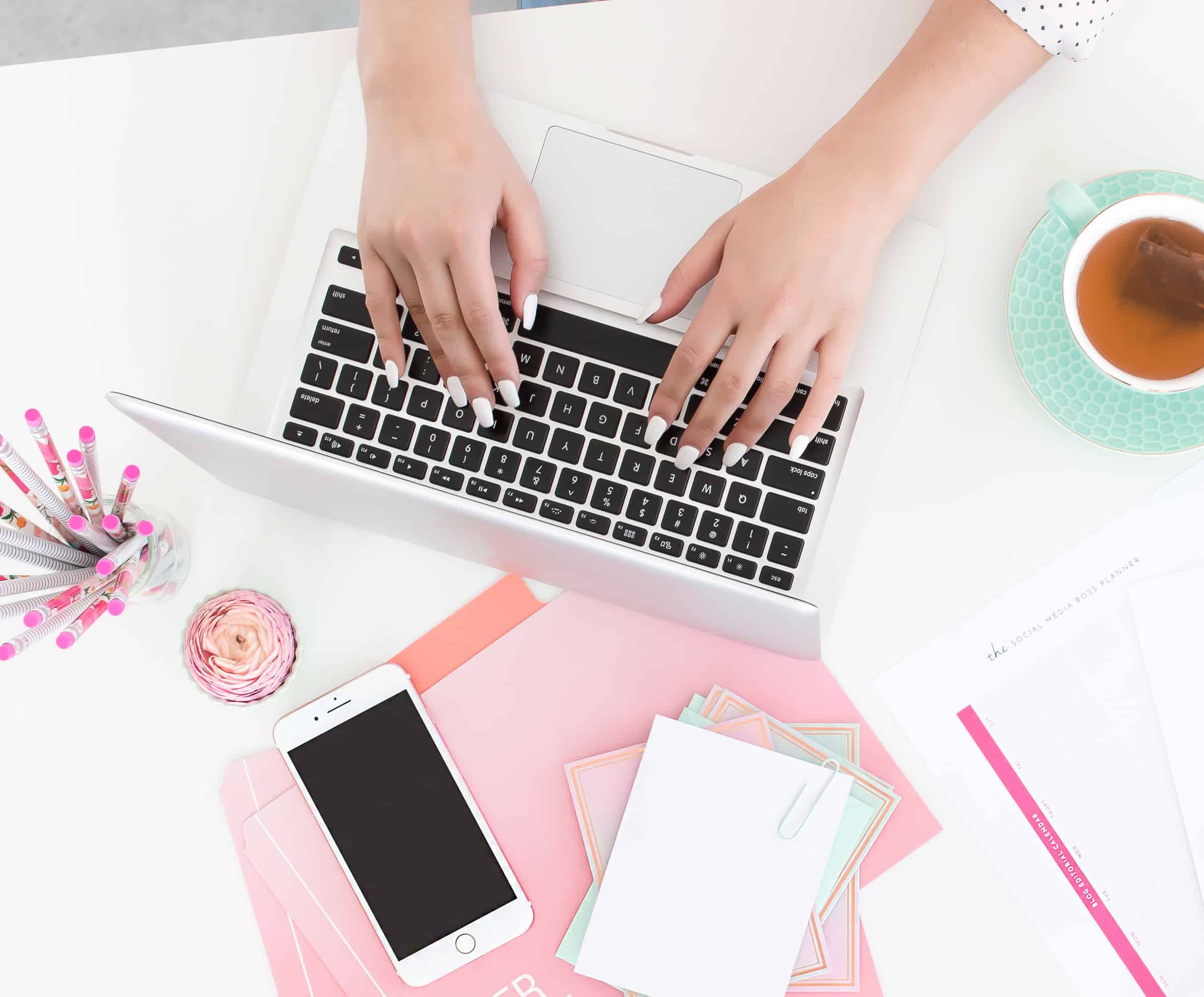 ©2019 Believe In A Budget. We hate spam and promise to never sell your email to a 3rd party!